Next Phase of Health Care Reform Kicks In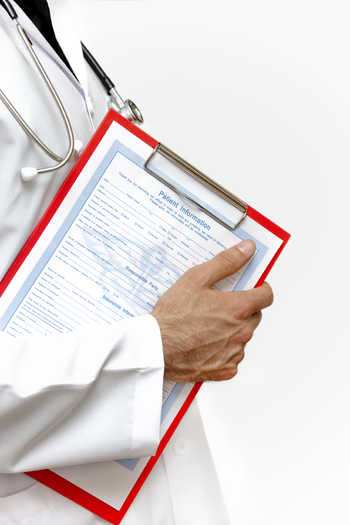 PHOTO: Image of doctor with clipboard
August 6, 2012
TALLAHASSEE, Fla. - For women, the Affordable Care Act may be the greatest advance in health care in a generation. That view is offered by Tracy Durbin with Planned Parenthood because, beginning this month, women with new private insurance policies can receive "Well Woman" preventive care at no additional cost.

She says that will certainly help strained family budgets.

"They're going to be able to access these without any cost-sharing any more, which means they won't have to pay a co-pay for going to have their Well Woman exams."

According to the Department of Health and Human Services, an estimated 2.5 million Florida women will be eligible to receive preventive care because of the Affordable Care Act.

Durbin says the change prevents women from having to choose their families' health over their own.

"And if it's going to cost them 40, 50 or 100 dollars to go in and have a Pap smear, many times they'll just delay that or they'll not do it at all."

The expanded services available without co-pays include cancer screenings, pre-natal screenings, breastfeeding support and birth-control supplies. She says women with existing coverage will receive the additional services without co-pays within the next year.



Stephanie Carroll Carson, Public News Service - FL