Applications for DREAM Act Alternative Accepted Tomorrow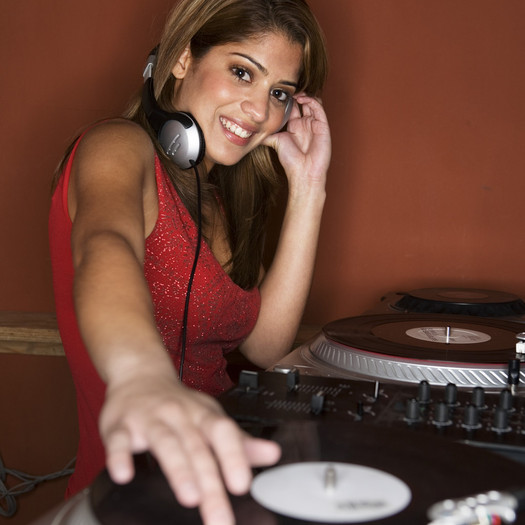 PHOTO: The so-called DREAM Act will give young, undocumented immigrants brought to the U.S. as children the chance to get a temporary work permit. Image by © Royalty-Free/Corbis
August 14, 2012
AUSTIN, Texas - Young people brought to the U.S. as children by undocumented parents can start applying Wednesday for temporary two-year work permits. The "deferred action" program is President Obama's alternative to the DREAM Act, which has been stalled in Congress for years.

Immigration attorney Mo Goldman advises young "Dreamers" to proceed carefully with what he considers a risky proposition, especially if they've had past immigration or criminal violations.

"The individuals who apply are basically exposing themselves to the federal government and saying 'Hey, I'm in the United States. I don't have legal status, but I would like to get this work permission.'"

The program does not offer permanent residency or a path to citizenship, and there are numerous requirements. Applicants must be under 31 and have come to the U.S. before turning 16. They must have proof of U.S. residency for the last five years. Each must be a student, a high school graduate or an honorably-discharged veteran of the U.S. armed forces. Permits will require a $465 fee.

Goldman cautions that meeting the program requirement of proving residency for the past five years will involve more than affidavits from family and friends, and that the process will take at least several months.

"People are going to have to get fingerprinted, go through biometrics appointments, and then, ultimately, their backgrounds will be checked and there's going to have to be security clearances."

Some estimates put the number of undocumented immigrants who could qualify for temporary legal status at more than 1.5 million.
Peter Malof, Public News Service - TX