A Generation in Jeopardy? Linking Pesticides and Childhood Diseases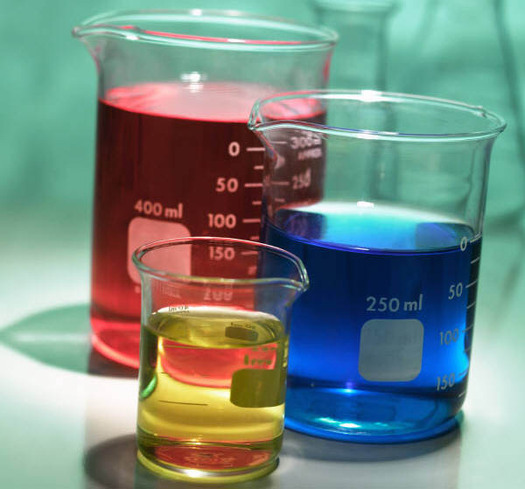 PHOTO: A new report says the prevalence of childhood diseases and disorders is growing in part due to kids' exposure to chemicals used in pesticides. CREDIT: Courtesy of Pesticide Action Network.
October 17, 2012
DES MOINES, Iowa - The prevalence of childhood diseases and disorders is growing in Iowa and the nation, and a href="http://www.panna.org/publication/generation-in-jeopardy" target="parent">a new report says that's attributable in part to extensive use of pesticides.

Dr. David Wallinga, senior adviser on science, food and health at the Institute for Agriculture and Trade Policy, says the list includes learning disabilities, childhood cancer, asthma and autism.

"A lot of science keeps getting stronger and stronger, linking pretty serious health conditions with evidence that contributing to those conditions are our huge use of pesticides and the exposure of children, starting really in the womb and going forward."

Some 20,000 pesticides are in use today, Wallinga says, and many were approved without considering their possible health effects on children.

While many may assume that pesticide drift is an issue only in rural Iowa, Wallinga says residents in cities also are affected.

"Pesticides are used in all sorts of different environments, not just in agriculture, but in households, on lawns. And then, a lot of these residues of pesticides either drift in the wind or get deposited by rainfall, so they can easily travel far from where they're applied."

The report makes several recommendations to deal with the issue, from supporting innovative farmers as they transition away from pesticide use to establishing pesticide-free zones around places such as schools and child-care centers.

More information is online at panna.org.
Richard Alan, Public News Service - IA