New Montana Sportsmen Atlas Helps Hunters Be 'Rifle Ready'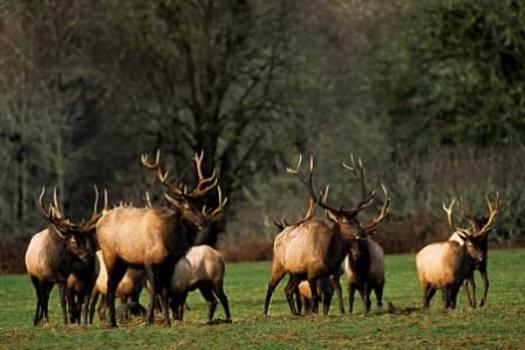 PHOTO: General rifle season for deer and elk in Montana opens this week. Photo credit: USFWS
October 17, 2012
MISSOULA, Mont. - Montana hunters have a new tool to help map out their plans to fill deer and elk tags.

The Montana Sportsmen Atlas comes from Hellgate Hunters and Anglers. Josh Gage, owner of Gage Cartographics, designed the online tool, which he says also can be used on mobile devices.

"Finding places where public lands are easily accessible, and then also explore project areas that are funded by the Land and Water Conservation Fund."

Gage says the maps are a new way to scout out food sources, bedding areas and waterways that are attractive to deer and elk. Those details are integrated with land-ownership information.

"You'll be able to look at the map and see where the public-land boundaries are, and then what is their relation to roads and, in some cases, trails."

He says even hunter success rates will be posted on the maps.

Land and Water Conservation Fund project areas are not well-known to hunters, Gage says, yet they often provide access to public lands surrounded by private property.

The tool makes its debut today, just in time for the general rifle season, and is online at map.mtbullypulpit.org.