Postcards for the Governor: Don't Sign Death Warrants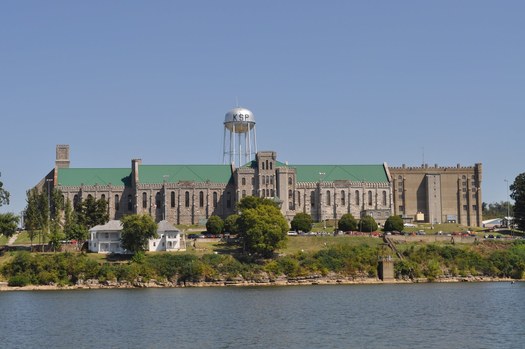 PHOTO: Governor urged to not sign death warrants. Photo courtesy of Ky. Dept. of Corrections
December 10, 2012
FRANKFORT, Ky. - Thousands of postcards are on the way to Kentucky Governor Steve Beshear, urging him to "back away" from the death penalty. The Kentucky Coalition to Abolish the Death Penalty has been collecting handwritten messages since June.

Coalition coordinator Kaye Gallagher says a bulk delivery will be made to the governor's office this afternoon at 4 p.m.

"Life without parole is a true sentence, and it's cheaper for Kentuckians, and in a time of budget crisis there should be no better time to back away from the death penalty."

The postcard delivery comes a week before a legislative committee considers the Justice Cabinet's new execution protocol. The Beshear administration has been moving toward single-drug executions since a state judge rejected Kentucky's use of a three-drug combination.

There are currently 33 men and one woman on Kentucky's death row.

Those opposed to executing the condemned want the governor to not sign any death warrants. Gallagher points to findings in a recent American Bar Association study as good reason why.

"We get it wrong 60 percent of the time."

The study found that errors were made in about three out of every five death penalty cases in Kentucky.

Of the 78 cases appealed, 50 were overturned.

"We like to say if that was an airline rating of 60 percent failure, you probably wouldn't be flying on that plane at any time."

While the error rate will be a key theme in many of the postcard messages, Gallagher says concerns about inadequate protections for the mentally disabled will also be conveyed to the governor.

That meeting of the Administrative Regulations Review Subcommittee is set for Monday, December 17 at 10 a.m., Capitol Annex, Frankfort.

The ABA report cited is at ambar.org.