Grand Opening of CA's "Underwater Yosemites"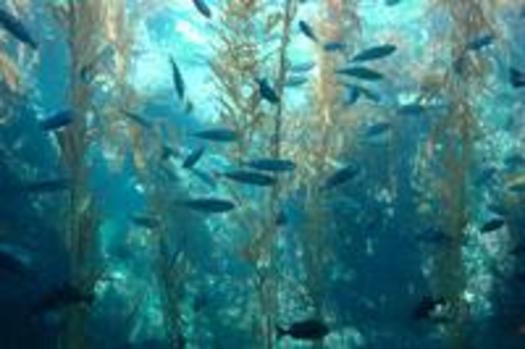 Photo: Fish swimming in marine protected area.
December 19, 2012
Californians are celebrating their "underwater Yosemites."

New protections that begin today for the state's newest marine protected areas will complete the first statewide network of underwater parks in the nation.

Karen Garrison, oceans policy analyst for the Natural Resources Defense Council, says it's taken more than a decade to create this necklace of protected underwater parks that encompass the coast.

"It's important because it preserves special ocean places and the whole web of ocean life within them. That's an investment that will pay dividends in the future."

The new North Coast parks stretch from south of Fort Bragg to the Oregon border. The protected areas were created through the landmark Marine Life Protection Act of 1999. Before the MLPA, less than 1 percent of California's waters were protected compared with 16 percent now.

Many of the 19 new protected areas are located near public beaches and state parks. Garrison says this will allow for a wide range of recreational uses that also are good for the economy. She says that's already been the case in the very first marine protected area in the Channel Islands.

"In the Channel Islands, we saw an increase in activities like scuba diving and kayaking in the protected areas, and that's going to be true throughout the state. These areas will draw people to the coast, but at the same time they'll have protections in place that make sure that we're using those places sustainably."

Studies have shown that well-designed marine protected areas create a greater diversity of species that are more resilient, bigger and more plentiful.

More information is online at dfg.ca.gov/mlpa or caloceans.org.
Lori Abbott, Public News Service - CA