Enviro Groups Encouraged by Obama's Talk on Climate Change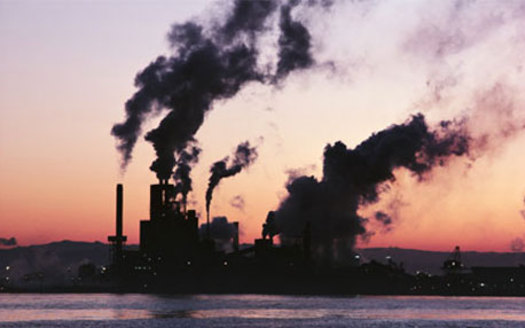 The Presidentís renewed promise to fight climate change is getting kudos from environmental advocates. Photo courtesy of NRDC.
February 14, 2013
RICHMOND, Va. - Environmentalists were heartened by President Obama's State of the Union address Tuesday, but say they hope he will use the power available to him to take action.

Obama outlined his goals for the remainder of his term during the speech, and listed addressing climate change and creating clean energy and the jobs that come with it as a priority.

Fran Bienecke, president of the Natural Resources Defense Council, was in the gallery during the address and said she was encouraged that Obama spoke boldly about Hurricane Sandy, the drought and wildfires as evidence of climate change. She said she hopes he will use his authority to make some serious changes to cut pollution such as carbon dioxide.

"From our point of view, the largest single source of carbon is power plants," she said. "He has the authority under the Clean Air Act to take action on power plants, and we expect him to do so."

Bienecke said she and other environmentalists have been working for years to get legislation passed that would place regulations on the amount of pollution coming from power plants - to no avail.

Glen Besa, director of the Virginia chapter of the Sierra Club, said the president has taken action on pollution emissions from new power plants, but wants action on existing plants with regulations on the amount of carbon they emit.

One of the biggest obstacles, he said, is "the millions of dollars that's spent by the fossil-fuel industry. Big oil, big coal, natural gas, are all spending a lot of money to misinform the public about the threats of climate change as well as the decisionmakers that could actually take action to reign in carbon pollution."