A Valentine's Day Call for Responsible Romance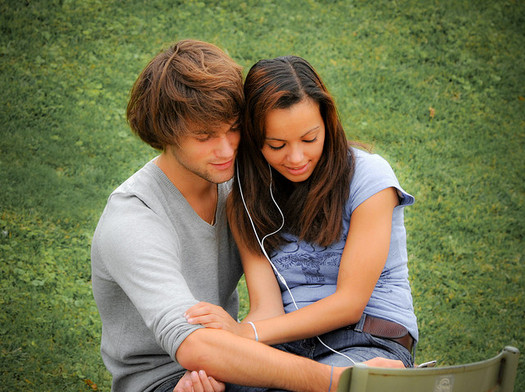 PHOTO: 19 million new cases of sexually-transmitted disease are diagnosed each year. Planned Parenthood of AZ is teaming up with businesses in metro Phoenix and Tucson to distribute free condoms. Photo credit: Dan Merica.
February 14, 2013
PHOENIX - Valentine's Day is the holiday of love, and a number of businesses in metro Phoenix and Tucson are teaming up with Planned Parenthood Arizona to keep the holiday safe and healthy for those who are sexually active.

Participating businesses will be handing out condoms with every purchase today, said Planned Parenthood medical director Carol Bafaloukos.

"Condoms are the safest, easiest, cheapest way that you can prevent an unintended pregnancy as well as a sexually transmitted infection," she said. "It's one of the very few methods of birth control that actually do both."

Valentine's Day kicks off National Condom Week, which was started in the 1970s by students at the University of California-Berkeley and now is celebrated nationwide, especially with educational events on college campuses. Religious groups have objected to the observance as promoting sex outside of marriage.

One of the businesses distributing condoms today is the specialty clothing chain Fascinations. Meghan Krein of Fascinations says it's important to approach the issue of condom use carefully with your partner.

"You can keep it positive," she said, "and you can say things like, 'You know, I feel like we're getting in this direction where we're going to be intimate with one another, and I care about you and I want to protect you as well as myself.' "

STD prevention efforts typically are aimed at sexually active women younger than age 25, Bafaloukos said, but STDs also are increasing among mature women.

"Women who maybe haven't been in the dating world and all of a sudden they were widowed or divorced and now they are sexually active again," she said, "and they don't think about the fact that they may be exposed to a sexually transmitted infection."

About 19 million people are diagnosed with a new STD every year, she said.