Advocate: Keep Child Care Money in the WI Budget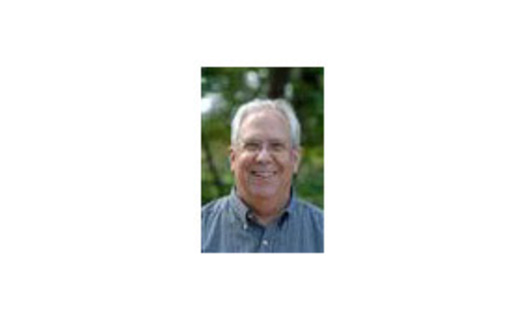 PHOTO: David Edie was the lead child care administrator and planner for Wisconsin for 18 years. He says the proposed cuts would directly impact more than 44-thousand children.
March 26, 2013
MADISON, Wis. - Governor Scott Walker is proposing some shifts in the state's biennial budget which would cut $35 million from child-care funding. Supporters of the move say it's prudent belt-tightening, but others, including child care advocate David Edie, say it would actually be short-sighted.

According to Edie, an early education policy analyst with the Wisconsin Council on Children and Families, it would be a disappointing step in the wrong direction, and there's plenty of reliable research that shows early development is critical.

"What happens in the first five years makes a huge difference to children's ability to do well in school and beyond, and many economists are saying that high-quality programs for young children, especially those who are disadvantaged, have a huge return on investment," he stated.

Edie, who was the lead child-care administrator and planner for the state for 18 years, mostly during the administration of Governor Tommy Thompson, said the proposed cuts would directly affect more than 44,000 children in the Wisconsin Shares program. He added that the reductions would also be another hit to parents of families who need safe and healthy child care so they can work.

Edie charged that the cuts are being proposed at a time when programs such as Wisconsin Shares and YoungStar need funding to improve child care quality. He said that in the past four years, there has been a 17 percent drop in per-child funding to child-care programs in Wisconsin, while at the same time there's been 8 percent inflation.

"A whole lot of small businesses who are also trying to help children develop and take care of children are hitting the wall financially, at the same time the state is asking the programs to improve their quality," Edie declared.

He said the proposed cuts would have a domino effect on Wisconsin communities, pointing out that research has shown that less funding for high-quality child care programs can mean lower educational achievement for kids and, when they become adults, lower earnings and even higher crime rates. Edie believes Wisconsin should view the $35 million amount for child care as a long-term investment in its future.