Water and a Chair: Basic Protections for Pregnant Workers in MD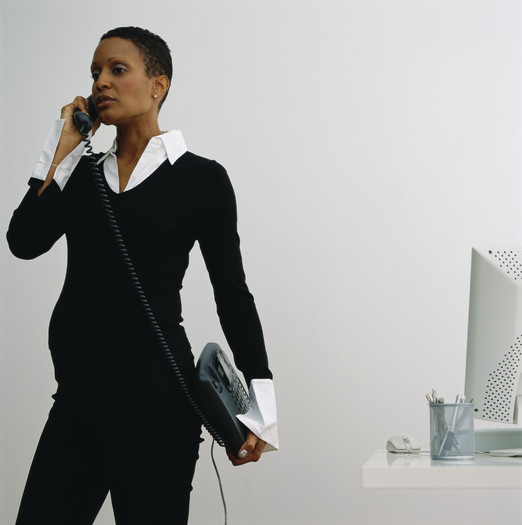 Photo: The Maryland General Assembly is poised to pass to protections for pregnant workers. Photo credit: Microsoft images
April 3, 2013
ANNAPOLIS, Md. - In the final week of its session, the Maryland General Assembly is poised to pass new protections for pregnant workers.

The legislation was prompted by the case of a United Parcel Service driver from Landover. UPS denied her request for lighter duty when she became pregnant, and she eventually lost her job. Now, the Maryland House and Senate are coming to the rescue.

Del. Tom Hucker, D-Silver Spring, sponsored legislation to ensure basic workplace accommodations.

"All employers have to grant reasonable accommodations to pregnant workers who request such accommodations," Hucker said, "That might be a bottle of water so they can stay hydrated; it might be a chair if they're on their feet all day."

The legislation also requires employers to make minor adjustments to work schedules and duties for pregnant women who request them.

The Maryland Chamber of Commerce has voiced opposition to the bill, calling it overly intrusive.

The legislation should make it easier for women to keep working during their pregnancies, Hucker said, "which is good for employers as well, because it keeps productive workers on the job as long as possible during their pregnancies."

The House and Senate have given preliminary approval to the legislation. Final passage is expected this week.

The text of the bill, SB 784, is online at legiscan.com.
Alison Burns, Public News Service - MD