Nevada's Construction Defect Bill "Defective?"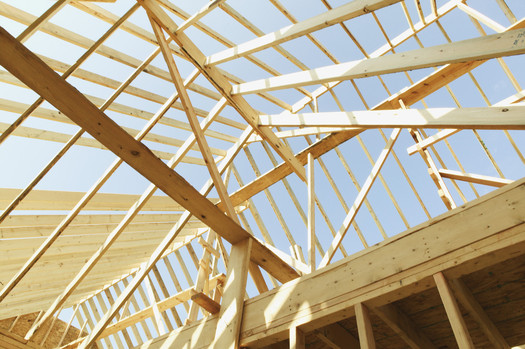 PHOTO: Nevada homebuilders say they need protection from what they describe as a growing number of lawsuits.
April 11, 2013
CARSON CITY, Nev. - Nevada lawmakers are currently reviewing a proposal that consumer advocates believe is a bad deal for anyone who owns a home in Nevada. Reno attorney Aredea Canepa is an attorney for Robert Maddox Associates, which specializes in construction defect law. She said the measure would change how a construction defect is defined under Nevada law, so that consumers would no longer be able to bring claims for known defects.

Instead, Canepa said, they would have to wait until damage actually occurs in their home.

"If there's a pipe, a defective pipe, a homeowner would not be able to bring a claim until the pipe burst and there is actual water damage," she said.

Nevada contractors say the change is needed to protect them from what they describe as "skyrocketing lawsuits." Under the proposal (SB161), the new definition would be a flaw that presents an unreasonable risk of injury to a person or property.

Canepa said contractors are protected under current law because any attorney's fees must be judged reasonable by the court. She adds that another proposed change would not allow for recovery of those fees, and the end result would be that consumers would likely not file valid claims - and those who do would not receive the full amount due.

"If Chapter 40 is amended to not allow for recovery of attorney's fees, the attorney's fees are going to be ultimately taken from the cost of repairs. Then these poor homeowners are not going to have enough money to be able to fix the defect."

Canepa pointed out that contractors can prevent almost all of these cases from going to court under the current law, simply by fixing the defect.

"Before any litigation can go forward, contractors have to be given the right to repair. That's a huge part of this statute, as well, because the homeowners, that's all they really want. They want the defects repaired."

Chapter 40 is the Nevada statute that allows homeowner claims for construction defects. Lawmakers are expected to decide in a matter of days whether this proposed change to the statute should be allowed to go forward.



Mike Clifford, Public News Service - NV