"Scam Jam Conference" Arms Seniors with Fraud Defense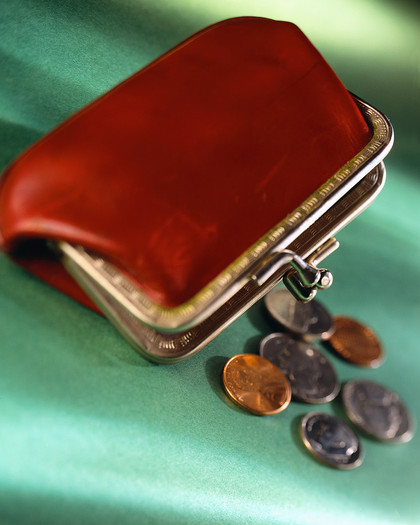 PHOTO: A "Scam Jam Conference" is set for next week (April 25th) to teach seniors learn how to protect themselves from fraud. Photo credit: Microsoft Images.
April 19, 2013
NAMPA, Idaho – Scammers are always finding new ways to take advantage of people, and seniors can learn about some of the latest techniques at the Scam Jam Conference next week in Nampa.

Long-time AARP volunteer Cheryl Tussey will be going over the "top 10" list – and she says the "loved one in distress" call is prevalent.

That's where a person calls and says a son, or maybe a granddaughter, has been arrested in another country and money needs to be wired immediately for bail.

"And I had a friend, actually, who got that call whose son is a travel agent and is frequently overseas," Tussey says. "So, had the friend not known where his son exactly was, he might have been victimized."

The best defense in that case is to ask for the name of the person calling and his or her location. Never give out any of your personal info, including your name. The caller will often be vague and say he's your favorite grandson.

Tussey says hang up and call another relative to verify the whereabouts of the person supposedly in distress.

The conference will also feature presentations on Medicare fraud, financial scams and how to avoid being a victim of ID theft.

Tussey says in hindsight, it's usually easy to spot situations where people are trying to steal from you. That's why being armed with information up-front is so important.

"You know, we all get caught up in a little bit of magical thinking," she says. "That happens big time when the prize is in black-and-white in an email message saying that you've just won $100,000 dollars."

She adds that if you suspect fraud, report it right away. The conference is free and includes breakfast and lunch, although reservations need to be made by Monday.

The Idaho Department of Finance, AARP, the Idaho Commission on Aging, the Better Business Bureau and the Idaho Department of Insurance are among the sponsors.