Huckleberry Season isn't Just for People in WYO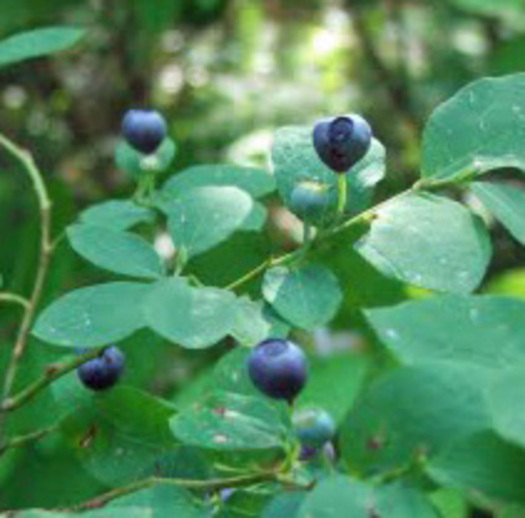 PHOTO: Itís huckleberry season in Wyoming, and people arenít the only ones looking for the sweet treats Ė bears love them, too, so harvesters need to be "bear aware." Photo credit: Deborah C. Smith
August 7, 2013
JACKSON, Wyo. - It's huckleberry season in Wyoming, and people aren't the only ones looking for the sweet treats. Bears love them, too.

Surprise encounters aren't good for either party, said wildlife biologist Erin Edge, Rockies and Plains associate for Defenders of Wildlife, so it's best to be "bear aware" if out harvesting the fruit - and let the bears know you're there.

"Talk while you're in areas that are dense with brush, have berries around, anytime you're in bear habitat," Edge said.

Although Edge doesn't recommend "bear bells" as effective in preventing bear encounters, she said carrying bear spray is a good idea.

Bears also are looking for chokecherries and serviceberries, she said, so if you see ripe fruit, assume the bears have found it, too, and watch for signs.

"Bear poop is a good thing to look for," she said, as well as "overturned logs in dug-out areas where bears might be digging for different insects (and) also scratch marks on trees."

Black bears and grizzlies feast on berries this time of year, and Edge said young bears recently kicked out on their own can be inexperienced and are more likely to have an accidental encounter with a human.

Deborah Courson Smith/Deb Courson Smith, Public News Service - WY