Top Consumer Complaint: Car Problems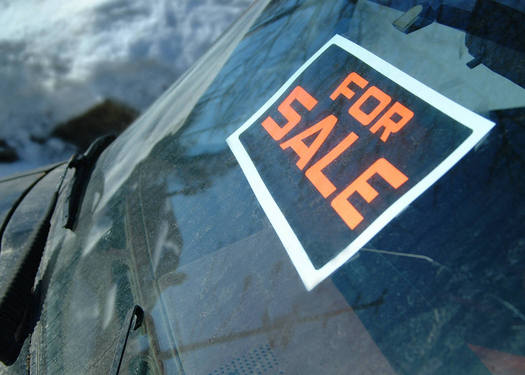 PHOTO: The Consumer Federation of America has released its top ten list of consumer complaints and auto issues are on top. Photo credit: Microsoft Images
August 12, 2013
NASHUA, N.H. - It's one of your biggest purchases, and it could be your biggest headache. The Consumer Federation of America has reported that auto issues are the top consumer complaint for 2012.

CFA director of consumer protection, Susan Grant, said false advertising for new and used cars, and towing disputes, are among the many problems.

"Auto repairs that aren't made properly; used cars that are sold that are total lemons, but because they're 'as-is,' the consumer can't do anything about it," were issues Grant ticked off.

CFA collected reports from consumer agencies across the country, including New Hampshire, to compile its "top ten list" of consumer complaints. Problems with home improvement projects, banks and utilities also made the list.

Grant said the recent economic downturn has worked against watchdog groups that serve to protect consumers.

"All of the consumer agencies are being squeezed by tight budgets, and it makes it hard for them to do their jobs," she said, "but despite that, they are doing very good things, trying to be more efficient in the way they handle complaints."

They are making use of new social communications technologies to warn customers of fraud and recalls, she added.


Mark Scheerer, Public News Service - NH