Historic Transition of Farm and Ranch Land in U.S.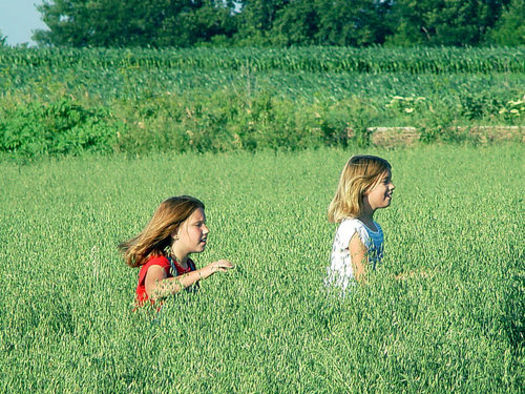 PHOTO: What could be America's largest transition of farm and ranch land is underway, and the trend has many in Minnesota wondering about their next steps. Photo credit: William Klos.
November 13, 2013
ST. PAUL, Minn. - What could be America's largest transition of farm and ranch land ownership is under way, a trend that has many across Minnesota and the nation wondering about their next steps.

Karen Stettler, program organizer for the Land Stewardship Project, said there isn't always a simple answer, with the transition of land to the next generation, which is happening more and more as farmers and ranchers grow older.

"People who are working Minnesota and Wisconsin are saying it's really happening," she said. "People are really trying to figure out and starting to transfer land, whether it be to family members or to others, and it seems like that shift is really here."

Stettler said it's estimated that over the next 20 years, up to 70 percent of America's farm and ranch land could change hands.

In addition to these ownership transitions, another change across the rural landscape is the increase in the number of women landowners. Stettler said they now own or operate half of the farmland in the Midwest.

"A lot of women end up being decision-makers on farms," she said, "and whether they farm the land themselves or whether they rent their land to other people, they find themselves in the decision-making role."

To help women and others in transitions, Stettler said they've launched a Farm Transitions Toolkit, with information on everything from finances to networking and conservation.

"But also, we profiled a number of farmers who are going though this process," she said. "And to me, I really feel like the stories - the real stories of what real people are experiencing - speak as loudly or louder than the actual information."

The toolkit can be found on the Land Stewardship Project website, landstewardshipproject.org.
John Michaelson, Public News Service - MN