University Of Nevada-Reno May Go Smoke Free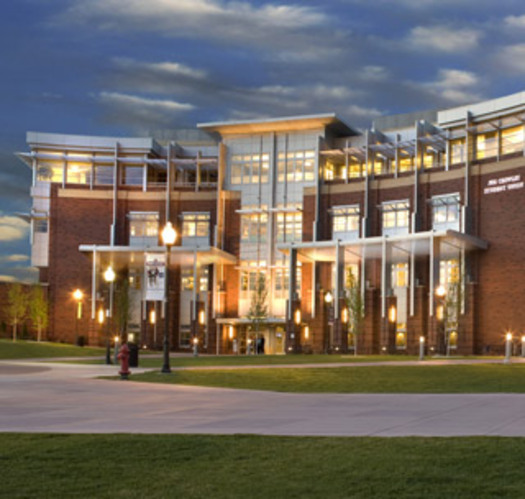 PHOTO: The University of Nevada-Reno is considering a campuswide tobacco ban. Image courtesy of the University of Nevada-Reno.
January 23, 2014
RENO, Nev. - Smoking cigarettes and using any kind of tobacco on the University of Nevada-Reno campus could be a thing of the past under a tobacco policy that may take hold. Enid Jennings, university health educator, said the school is considering a campus-wide tobacco ban. Current rules permit tobacco use on campus, but restrict it within 25 feet of any building.

Jennings said research shows that tobacco bans do cause smokers to cut down.

"We found that when we implement a policy that restricts where you can use the product, we see reductions in use," Jennings said. "That impacts community health in a big way, when we reduce use."

The tobacco policy is only under consideration in Reno and not at the Las Vegas campus. The policy remains subject to the approval of the Board of Regents and would not likely go into effect until 2015, she explained.

Jennings said she is focused on educating students and staff about the overall health benefits of a tobacco ban, noting that there seems to be broad support to end smoking on campus.

"At this point, we've gained some of that support from some of our big groups on campus, such as our faculty, our staff and our graduate students," she said.

Research shows that just 5 percent of University of Nevada-Reno students report being daily tobacco users, she added, calling the numbers low - despite Nevada's higher-than-average smoking rate compared with other states. According to the state Department of Health and Human Services, Nevada had the nation's ninth highest adult smoking rate in a recent year.




Troy Wilde, Public News Service - NV