American Heart Association Hopes Everyone Will Wear Red Friday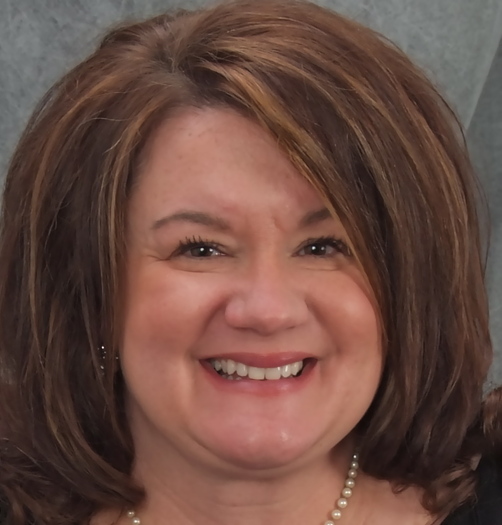 PHOTO: Annie Bongiorno of the American Heart Association says this year's Go Red For Women event Friday is the biggest one ever. (Photo provided by Bongiorno.)
February 5, 2014
DE PERE, Wis. - The 10th annual "Go Red For Women event" on Friday is expected to be the biggest ever in the Badger State, according to a Wisconsin official of the American Heart Association.

More than 2,000 individuals are expected to participate, said Annie Bongiorno, director of the association's Fox Valley office, adding that more than 350 Wisconsin businesses are involved.

"Kimberly-Clark and UW Health and Clinics and the state Health Department are turning red this February," she said. "Buildings such as the Governor's Mansion and Miller-Coors and WPS Health, and even news stations across the country are actually going to illuminate their buildings to go red in support of this."

February has been Heart Month since 1963. While progress has been made, heart disease remains more deadly than all forms of cancer and causes one in three women's deaths each year.

Bongiorno urged everyone to wear red on Friday, explaining that "Go Red" has a specific meaning.

"The G stands for get your numbers," she said. "Ask your doctor to check your blood pressure and your cholesterol. Know your numbers.

"O is for own your lifestyle, so stop smoking if you smoke. If you're overweight, try to lose weight.

"R is for realize your risk. You think it won't happen to you, but it can. It is the No. 1 killer of women.

"E is for educate your family. Make healthy food choices for you and for your family.

"The D, of course, stands for don't be silent. Tell everyone you know that heart disease is the No. 1 killer of women."

Cardiovascular disease kills one American every 37 seconds, Bongiorno said, which is about 2,400 people every day.

Bongiorno said National Wear Red Day is about more than your wardrobe selection.

"Go Red For Women is more than just wearing red," she said. "It's about living longer, it's about living stronger, and it's encouraging the women you love to do the same. So, it's really about making a statement to have your voice heard and help the people you love."

Learn more about heart disease and National Wear Red Day at GoRedForWomen.org.