Understanding the 'Teenage Brain' Can Help Parents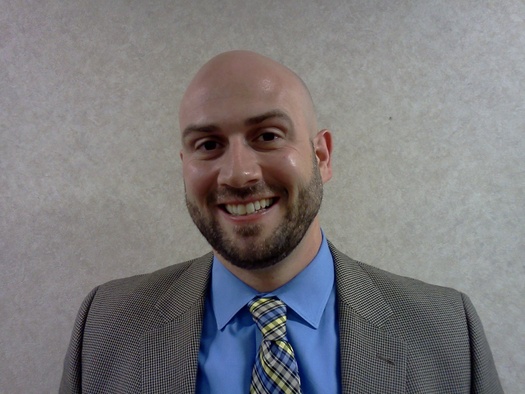 PHOTO: Childhood behavioral expert Jim Harris says if it seems to adults that a teen's brain works differently from theirs, that's right. Understanding the differences can be a big help. Photo credit: Dan Heyman, Public News Service.
May 30, 2014
SALT LAKE CITY – Maybe your teen's brain doesn't work the same way yours does.

But an expert on childhood behavior says new research can help you better understand the differences.

Jim Harris works with the U.S. Department of Education and Marshall University to improve behavioral practices in schools.

He says the risky experimentation teens seem drawn to from puberty is at least partly the result of biological changes in their brains.

He says the adolescent brain is pushing its owner to be ready to leave the nest.

"It's encouraging risk taking, novelty seeking, in an effort to get kids to leave what are oftentimes safe, secure, situations to go out and experiment, and venture into adulthood," Harris explains.

Harris is a clinical social worker, who recently spoke at the largest state conference of social workers in the country.

He says the reaction often is to blame hormones and the teens' newly awakened sex drive.

But he says it's deeper than that. Young people may be getting ready to start their own families, but he explains their brains are changing in other ways, too.

Take the pre-frontal cortex – the part of the brain in charge of rational decision-making and impulse control.

In a teen, Harris says, it's still developing, partly through experience and experimentation.

He adds in most people, it hasn't fully developed until their 20s.

"It's not that they're not necessarily rational," he stresses. "It's just that they're fine-tuning their rational process."

Harris calls his presentation, A Teenager's Brain: A Scary Place to Go Alone.

He says he means two things by that – that the mind of an adolescent can be a strange landscape for an adult, but also that teens should not have to go through these changes alone. They still need parents' guidance and support.



Troy Wilde, Public News Service - UT