U.S. Appeals Court Ruling Favors AZ Inmates in Suit over Medical Care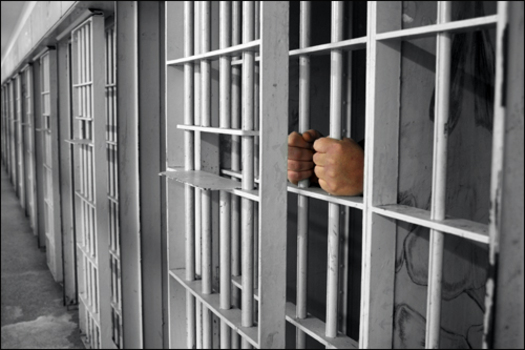 PHOTO: A U-S Court of Appeals ruling allows a lawsuit filed by the A-C-L-U against the Arizona Department of Corrections move forward as a class-action lawsuit representing all 33-thousand inmates in the state's ten prisons. Photo courtesy of the FBI.
June 9, 2014
PHOENIX - The Arizona Department of Corrections has pledged to continue its legal fight over allegations of inadequate medical care and mental health treatment for inmates, and the overuse of solitary confinement.

The 9th U.S. Circuit Court of Appeals ruled recently that a lawsuit brought by the American Civil Liberties Union of Arizona against the state can move forward as a class action suit, on behalf of all 33,000 inmates in the state's ten prisons.

Dan Pochoda, legal director at the ACLU of Arizona, said the lack of medical treatment in the prison system has led to needless deaths.

"Even deaths that were unnecessary for persons," Pochoda said. "Some of whom might have been facing as little as a three-year sentence, ended up with a death sentence because of the absence of care."

Pochoda said the lawsuit does not seek money damages, but compensation in the form of improved medical care and resources. Also, the reduced use of solitary confinement, which keeps an inmate isolated for up to 23 hours per day.

Doug Nick, communications director at the Arizona Department of Corrections, said the lawsuit's allegations have yet to be proven in court.

"The factual allegations made in the lawsuit are still just allegations," Nick said. "The panel's ruling doesn't constitute a judgment on whether those rulings are true or false. In fact, the allegations are not accurate and the Department of Corrections looks forward to vigorously challenging them and presenting our case at trial."

The case is scheduled to go to trial in October.