Senate Vote Expected Today on Amendment to Limit Campaign Spending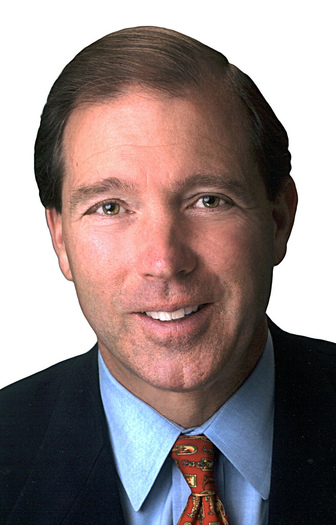 PHOTO: A proposed constitutional amendment sponsored by Sen. Tom Udall of New Mexico that would give the states and Congress control of political campaign spending, is scheduled for a vote in the Senate Thursday. Photo courtesy Office of Sen. Udall.
July 10, 2014
SANTA FE, N.M. - A vote is expected Thursday in Washington on a constitutional amendment giving Congress and the states control of political campaign spending. The Senate Judiciary Committee will consider Joint Resolution 19, which is co-sponsored by more than 40 senators.

Jonah Minkoff-Zern, campaign co-director at Public Citizen, said the resolution would help reverse the effect that big money is having on elections, following multiple U.S. Supreme Court rulings increasing campaign spending limits.

"Across political lines, people are saying that they want a constitutional amendment," said Minkoff-Zern. "That they want big money out of our political system. And that they see that they're no longer in control of the people who are supposed to represent them."

Minkoff-Zern cited Supreme Court rulings, from Buckley v. Valeo in the 1970s, to the more recent Citizens United and McCutcheon cases, determining that spending money on elections is a form of speech or opinion. Campaign contributions, no longer simply campaign messages, are now a First Amendment issue.

Passage of a constitutional amendment requires a two-thirds vote in Congress, and support from three-quarters of the states.

Read the text of Senate Joint Resolution 19.
Troy Wilde, Public News Service - NM