Child Well-Being: Indiana Improves in Education, but Poverty Persists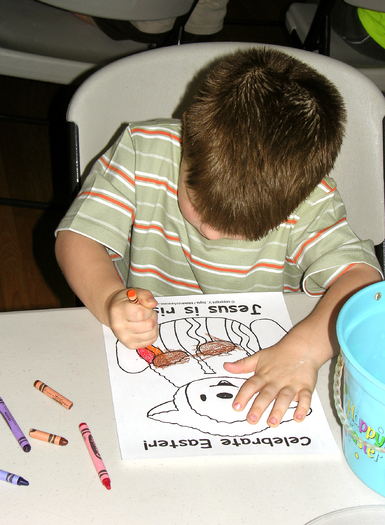 PHOTO: Indiana ranks 27th nationally in an annual snapshot of child well-being. Photo credit: Phaedra Wilkenson / Morguefile.
July 22, 2014
INDIANAPOLIS - New data finds Indiana children are making strides in education, but high rates of child poverty continue to persist.

An annual state-by-state snapshot of child well-being, the 2014 Kids Count Data Book ranks Indiana 27th nationally, up three spots from last year. Glenn Augustine, vice president for advancement with the Indiana Youth Institute, says Hoosier kids have made gains in reading and math test scores, but a sizable number of students still performed below proficiency. He says improving educational outcomes is critical to reducing the state's child poverty rate.

"Academic attainment is a way out of poverty. The children who not only get that high school diploma, but then get some education after high school are going to be the best prepared to meet the challenges of the workforce," says Augustine.

According to the report, Indiana's child poverty rate grew by 29 percent from 2005 to 2012, with more than a quarter of those age 18 and younger living in poverty.

Augustine says Indiana showed improvement in all health related-categories, with a smaller percentage of children born at a low birth weight. While a positive development, he notes it is also cause for continued diligence.

"Health agencies across the state are working on that issue, and at the Department of Health here in Indiana Secretary VanNess has made low birth weight a priority," says Augustine. "It is critical to reduce the number of children born at a low birth weight and dying in the first year."

The Kids Count Data Book is released by the Annie E. Casey Foundation, and focuses on issues of economic well-being, education, health, and family and community.
Mary Kuhlman, Public News Service - IN