Report: Maine Ranks High for Children's Health; Lags in Child Well-Being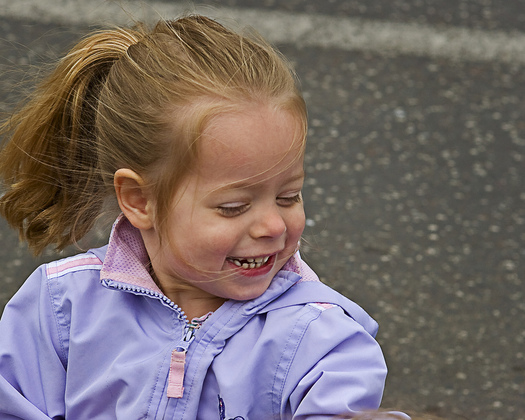 PHOTO: The latest Kids Count Data Book ranks Maine third in the nation for children's health, but 29th in terms of their family economic stability. Photo credit: Randen Peterson / Flickr.
July 25, 2014
AUGUSTA, Maine - Maine ranks among the best places in the nation for children's health, according to a new report, but the research also indicates many challenges remain for families.

The latest Kids Count Data Book ranked the state in the top five for kids' health, but Claire Berkowitz, research and Kids Count director for the Maine Children's Alliance, said far too many young families are living in poverty.

"Where I see concern is with the economic well-being of our kids," she said. "It's kind of out of their control, in terms of being born into poverty, or living in a family where someone might have lost a job."

The report from the Annie E. Casey Foundation ranked Maine 29th in the nation for families' economic security. It said more than one in five children lives in poverty.

Maine was ranked 14th for education in the report. Stephanie Hogenson, research and policy director for the Children's Defense Fund, said the state's investment in early learning has a two-pronged benefit for families.

"Early education allows parents to work - so their child has a safe, stable place to go while the parent works, or both parents work," she said. "As well, it supports the child and improves their academic outcomes, increasing their potential for college."

Among the report's most positive findings, Maine is ranked third in the nation for children's health and sixth in the nation for support for children from community and family.

Maine rankings are online at aecf.org.
Mike Clifford, Public News Service - ME