Court Case Heats Up Michigan Same-Sex Marriage Battle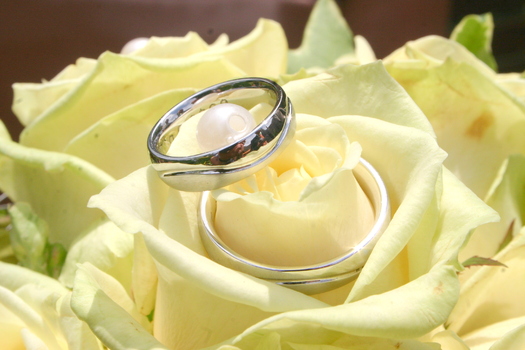 PHOTO: Supporters of marriage equality in Michigan are preparing for the next step in the battle, as Michigan's voter-approved ban goes before the U.S. Sixth District Court of Appeals this week. Photo credit: Dieraecherin/morguefile.com
August 5, 2014
LANSING, Mich. - The battle over Michigan's ban on same-sex marriage moves to Cincinnati, Ohio, on Wednesday, where an appeals court judge will hear arguments from lawyers challenging same-sex prohibitions in four different states. Advocates for marriage equality in Michigan are gearing up for the next round of the fight.

Gina Calcagno, coalition manager at Michigan for Marriage, says faith leaders, families, and other marriage equality supporters will gather Tuesday evening in Lansing and Warren to offer a blessing for all Michigan families on the eve of the hearing.

"These events, these celebrations, are a way to not only highlight the progress we've made, but also emphasize we've still got a way to go," says Calcagno.

The marriage equality celebrations will get underway at 5:30 p.m. at Renaissance Unity Church in Warren, and at Lansing's First Presbyterian church.

Michigan voters approved a ban on same sex marriage in 2004, but that ban was overturned in March of this year by U.S. District Judge Bernard Friedman, prompting the current appeal. Calcagno says no matter what happens in the Ohio courtroom, she feels the tide is turning for marriage equality in Michigan.

"In the allied community, in the faith community, in the the legal community, we have child welfare workers, we had a group of social workers sign on to a statement saying they support marriage equality because it is the right thing to do for families," says Calcagno.

More than 300 Michigan same-sex couples received marriage licenses during a brief window in March before an appeals judge imposed a stay on Friedman's ruling. In addition to Michigan, the court will also hear challenges to similar laws in Ohio, Kentucky, and Tennessee.
Mona Shand, Public News Service - MI