Behavioral-Health Help Could Be Coming to Your Doctor's Office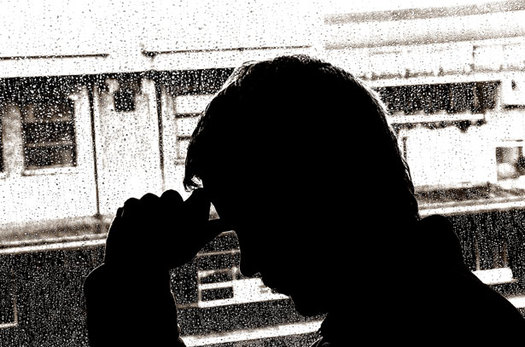 PHOTO: Behavioral health professionals say integrating behavioral care into doctors' offices will do a better job of getting help to the people who need it, and will save costs in the long run. Photo courtesy of George Hodan.
August 21, 2014
MORGANTOWN, W.Va. - A concept called "behavioral health treatment" may be coming to your doctor's office, and professionals say it should improve people's lives and help control costs.

Stacy Collins, senior practice associate for health care with the National Association of Social Workers (NASW), says good preventive care includes dealing with behavioral health issues such as depression and anxiety. She notes health-care providers are beginning to realize the best way to treat behavioral health issues is to integrate treatment into the places where people already receive care.

"It's behavioral health professionals, clinical social workers and psychologists based in your doctor's office," says Collins. "This is health care looking at your needs holistically."

Collins says the Affordable Care Act mandates behavioral health be covered by insurance, and she says the law's emphasis on preventive care should mean more people will be getting the help they need. She will be in Morgantown Thursday and Friday to talk about integrated behavioral health care at the NASW West Virginia fall conference.

According to Collins, a significant portion of behavioral health needs go untreated now. She says this is a huge driver in health-care costs, and that behavioral health can't be separated from physical health care.

"You really can't disentangle them. Approximately 50 to 60 percent of people with a chronic health condition have a correlated behavioral health condition," she says. "One exacerbates the other."

Collins says the reform law covering behavioral health will improve access for millions of people who haven't had it before. At the same time, she says studies now show treatment works better when it's integrated into primary care. Collins says this reduces the stigma of asking for help, and improves the likelihood the patient will follow up if they don't have to go somewhere else with a referral.

"There are resources finally being devoted to this in a meaningful way, and with better coverage and better access," she says. "We really do have an opportunity to intervene early."
Dan Heyman, Public News Service - WV