Report Shows Affordable Rental Housing Gap Persists in Ohio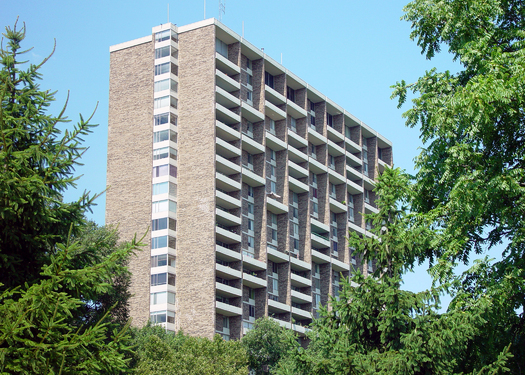 PHOTO: A new reports examines how the housing crisis is still having an impact on some of Ohio's lowest-income renters. Photo courtesy of Kenn W. Kiser/Morguefile.
August 26, 2014
COLUMBUS, Ohio - A new report from the Coalition on Homelessness and Housing in Ohio (COHHIO) and National Low-Income Housing Coalition has found affordable rental housing is out of reach for many of the state's poorest residents.

Bill Faith, executive director at COHHIO, says it's become increasingly difficult for lower-income households to find affordable rental units since the onset of the housing crisis, in part because more higher-income households are renting.

The report also found that in 2012, there were just 35 affordable rental homes available for every 100 extremely low-income households.

"We don't want to see rents above 30 percent of a monthly income," says Faith. "If people are paying more, that's usually going to mean there's other aspects of their household budget that are suffering."

Faith says with such a limited supply of affordable units available, almost two-thirds of extremely low-income renters in Ohio end up spending more than half of their limited income on rent and utility costs. He adds that nearly 290,000 more rental homes are needed statewide to close the affordable rental-housing gap for extremely low-income renters.

According to Faith, resources for affordable housing could be expanded in Ohio by increasing the Ohio Housing Trust Fund. He says federal leaders also need to step up.

"It really requires a national response because the problem is large," he says. "There's proposals pending in Congress, but with all the gridlock those proposals haven't been moving forward. There is a proposal to fund the National Housing Trust Fund, and that would be a big help to states like Ohio."

The National Housing Trust Fund was signed into law in 2008 to distribute dedicated sources of funding to states to preserve and expand the supply of rental housing for the poorest low-income households.
Mary Kuhlman, Public News Service - OH