Ohio Solar Companies Ready to Take on Clean Power Plan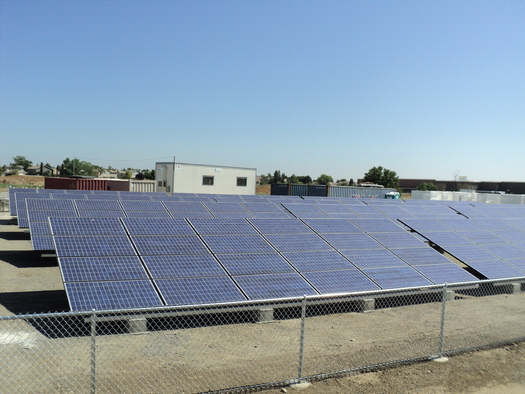 PHOTO: 18 solar companies in Ohio signed a letter sent to the White House endorsing the EPA's proposed Clean Power Plan which would put the first-ever national limits on carbon pollution from power plants. Photo courtesy of the Environmental Protection Agency.
October 27, 2014
COLUMBUS, Ohio - They're ready to roll with clean energy. Over a dozen solar businesses in Ohio have sent a letter to the White House backing the EPA's proposed Clean Power Plan.

Steve Melink, president of Melink Corporation in Milford, signed the letter because he says limits on carbon pollution from power plants are a critical step towards moving to a clean energy economy. He adds, renewable sources of energy can improve health, security, and create thousands of jobs.

"This may mean fewer coal jobs but it will also mean many more jobs engineering, manufacturing, and installing solar panels and wind turbines," Melink says. "Imagine our country never buying foreign oil and subsidizing hostile dictatorships and terrorism again."

The proposed plan requires power plants in Ohio to reduce carbon emissions 28 percent from 2005 levels by 2030. The plan is open for public comment until Dec. 1, and could be finalized by next year.

According to the Solar Foundation, solar power in Ohio has grown an average of 47 percent each of the last three years and employs more than 3,800 people. Since the state has flexibility in how it meets the limit, Melink says there is an enormous opportunity to increase solar capacity in Ohio.

"Rather than mine, drill, burn, waste and pollute in order to generate most of our electricity, the utility industry needs to transition to cleaner and more renewable sources of energy," says Melink.

Christian Adams, organizer with Environment Ohio, says in order to make the EPA's plan work in Ohio, leaders need to reverse the freeze on the state's renewable-energy standards and strengthen clean-energy laws.

"That's our best legal mechanism and regulation for boosting clean-energy development from Ohio's investor-owned utilities," says Adams. "The freeze to the standard is the biggest obstacle to smooth implementation of the Clean Power Plan in Ohio."

More than 500 solar companies around the nation signed the letter sent to the White House.
Mary Kuhlman, Public News Service - OH