Developing Iowa with a Sustainable Approach, Not Sprawl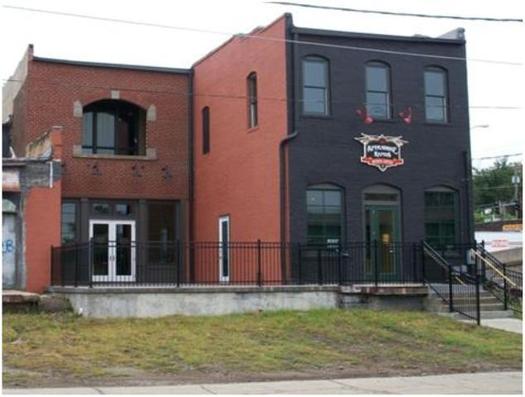 PHOTO: Among last year's winners of Iowa's Best Development Awards is the Appanoose Rapids Brewing Company and Loft Apartments in Ottumwa. Photo courtesy of Appanoose.
November 24, 2014
DES MOINES, Iowa – The search is on once again for the most innovative projects across Iowa that follow so-called smart growth initiatives, which are focused on sustainability, not sprawl.

This is the 14th year of the Best Development Awards from the group 1000 Friends of Iowa.

Program Manager Siobhan Spain says the group is looking for projects designed to consider a community's quality of life, rather than a quick fix for an older building or empty lot.

"We're looking for buildings and projects that consider site placement design, water efficiency and other smart resource usage that really support strong communities and healthy economies," she explains.

The application deadline for the Best Development Awards is Nov. 30 with more information online at the 1000 Friends of Iowa website.

Projects can be new or renovated and residential, commercial, civic or mixed-use.

Spain says a new category this year is storm water management, which is vital in a state prone to flooding.

"Making better decisions about how that storm water runoff is being directed and put back into our soil, so it really helps with flood mitigation," she explains. "So, it's an important aspect in sustainable building right now that people are getting more aware of."

Among last year's honorees were the Hotel Greenfield, and the Appanoose Rapids Brewing Company and Loft Apartments in Ottumwa.




John Michaelson, Public News Service - IA