New Program Aims to Reduce Homelessness Among MO Veterans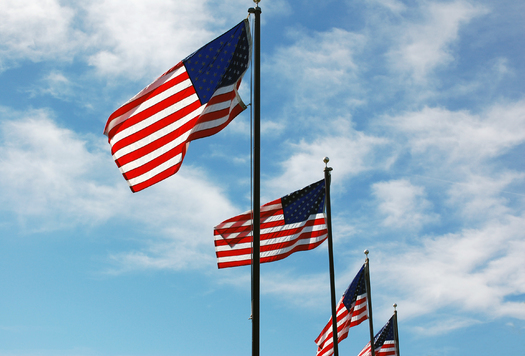 PHOTO: They put their own lives on hold for their nation, and now a new program aims to give back to those veterans who have fallen on hard times. Photo credit: ladyheart/morguefile.com.
January 5, 2015
SPRINGFIELD, Mo. - They served their nation and in many cases put their own lives on the line, but a large number of Missouri veterans are now homeless, which is why one nonprofit is reaching out to help connect them with the resources and skills they need to get back on their feet.

Matthew Gallion, grant coordinator with Catholic Charities of Southern Missouri, says particularly in rural parts of the state, where there are very few shelters or resources, many don't recognize just how much of an issue homelessness among veterans really is.

"There are a ton of veterans who are doubled up or are staying with friends or are couch-hopping from place to place," says Gallion. "So they don't have a sustainable house of their own, they don't have anywhere to go of their own."

The Supportive Services for Veteran Families program will serve 36 counties in southern Missouri and is designed to help get veterans into immediate housing, as well to address issues that might jeopardize long-term housing stability, including job skills, substance abuse and mental health. More information is on the Catholic Charities of Southern Missouri website.

Gallion says the term "veteran" tends to conjure up an image of an older person, but given the recent conflicts in Iraq and Afghanistan, and the many young servicemen and women who returned home during tough economic times, that's just not the case.

"When they think 'veteran' they think Vietnam vet, or Korean War vet, or maybe even a World War II vet, but there are a surprising number of young, homeless veterans," he says.

According to the National Coalition for Homeless Veterans, there are nearly 50,000 homeless vets on any given night nationwide. Gallion says recent studies found homelessness among veterans in the state increased dramatically from 2007 to 2013, growing by 170 percent.