Texas Hearing Has Implications for North Carolina's Immigrants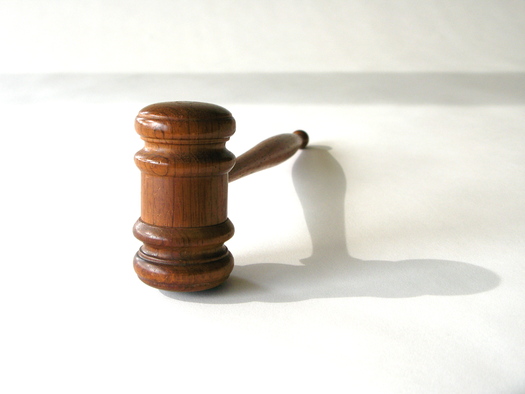 PHOTO: A hearing is set for this morning at a federal courthouse in Brownsville, Texas, as North Carolina and two-dozen other states seek to halt President Obama's executive action on immigration. Photo credit: McConnors/Morguefile.
January 15, 2015
RALEIGH, N.C. – North Carolina is among states involved in the national battle over immigration reform, with a court hearing today in Texas on a lawsuit filed over President Barack Obama's executive action.

About two dozen states, including North Carolina, are seeking an injunction against the plan, claiming it's unconstitutional.

But Hector Vaca, a statewide immigrants rights organizer with Action NC, says removing the threat of deportation for certain undocumented workers, students and their parents, which is what the president's order does, is vital for future financial stability.

"This would also mean more people would be able to come out of the shadows and contribute to the local economy by purchasing," Vaca stresses. "And it would also means stronger workers' rights for immigrants and for everybody else.

"The governor and the 25 states that are suing, it sounds to us like they just don't understand it."

An estimated 120,000 people in North Carolina would qualify for the president's executive action, which Vaca says would generate about $197 million in tax revenue in five years.

Vaca adds this battle playing out in the courts again points to the need for Congress to act on comprehensive, just and realistic immigration reform.

He says another benefit, beyond the economic impact and the impact on these families, is that North Carolina's roads would be safer.

"If these people could get this executive action, they would be able to qualify for driver's licenses, which means more people would be buying car insurance, therefore more people would be insured on the road," he points out.

Under Obama's executive order, up to 5 million immigrants would be eligible to stay in the country under the Deferred Action for Parents of Americans or the Deferred Action for Childhood Arrivals programs.



Mary Kuhlman, Public News Service - NC