Tax Help, Fraud Prevention Available for Missourians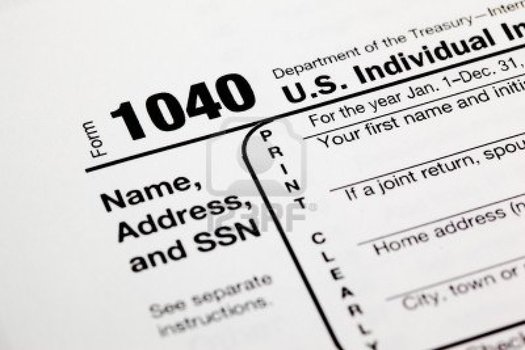 PHOTO: Last year, nearly 700 AARP Foundation Tax-Aide volunteers helped more than 63,000 Missourians file their federal and state income tax returns, and the program will be offered again this year at dozens of sites statewide. Photo credit: M. Shand
January 28, 2015
KANSAS CITY, Mo. - Getting your taxes done early will not only feel like a burden has been lifted, but experts say it actually can help Missourians avoid fraud - and it can all be done for free.

At sites across the state, Internal Revenue Service-trained volunteers once again are ready and able to help file tax returns in the AARP Foundation's Tax-Aide program. While the program is geared toward low- to moderate-income taxpayers and seniors, AARP Missouri state director Craig Eichelman said it is open to all Missourians. With changing tax laws, sophisticated scammers and extra documentation required by the Affordable Care Act, he said an extra set of eyes can be a very good thing.

"Even if you're doing an EZ form, it's just worth having somebody check it and make sure it's right," he said. "But if you've sold property or you have ACA implications, it does have some twists and turns in it."

Last year, Tax-Aide clients received more than $1.3 billion in refunds, including more than $257 million in Earned Income Tax Credits, which Eichelman said many people who file on their own may overlook.

Eichelman said fraud that targets taxpayers is a growing problem, including tax ID theft, in which a scammer steals someone's personal information and files for a fraudulent refund in their name.

"What you really need to do is make sure you do your tax returns early, before a con artist can beat you to it," he said. "Don't give out any personal information; make sure you shred your personal and financial documents so they don't fall into the wrong hands."

He said people also have been targeted by threatening callers claiming to be from the IRS, demanding payment and personal information. Eichelman said it's important to remember the real IRS never will ask for personal information over the phone or threaten to call the police.

While the service is free, appointments are required. More information is online at AARP.org/taxaide or by calling 888-AARP-NOW.