Updated Poverty Figures Show Need to Mend Oregon's Safety Net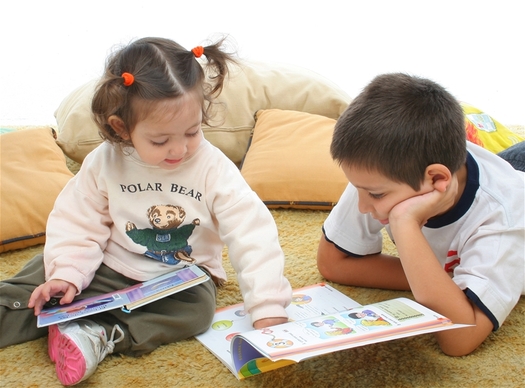 PHOTO: A new report says safety-net programs are proving their worth, keeping about 153,000 children above the poverty level in Oregon, although their funding has been cut and continues to be threatened. Photo credit: Erdosain/FeaturePics.com
February 25, 2015
PORTLAND, Ore. - Government safety-net programs are keeping 153,000 children in Oregon above the federal poverty level. That's the finding of a new report that recommends using a more comprehensive poverty calculation from the U.S. Census Bureau, in addition to the Federal Poverty Level standard.

Laura Speer, associate director for policy reform and advocacy at the Annie E. Casey Foundation, said together, the two measures paint a more accurate picture of poverty - and also whether enough is being done to fight it.

"Using the Supplemental Poverty Measure, we can really see the successes and the limitations of the safety-net resources that we've put into place," she said. "We can also see that these resources don't go far enough. We still see that there are 13 million children below the poverty line."

More than 60 advocacy groups in Oregon are combining their efforts to improve the odds for lower-income children and families, calling their coalition United for Kids.

Tonia Hunt, executive director of Children First for Oregon, said it's important to have the best possible data to prioritize the coalition's work - and using a Federal Poverty Level created in the 1960s is no longer enough.

"We understand that food is no longer the most expensive part of our family budget," she said. "Oftentimes, for families, it's child care and housing that cost so much. So, our discussion about poverty and how we support families needs to reflect that."

Even with the safety-net programs, the Casey Foundation report said, 14 percent of Oregon children live in poverty - but without them, that number jumps to 31 percent.

The Oregon Center for Public Policy pointed out that the Legislature hasn't updated the income limits in more than 20 years for the state's biggest anti-poverty program - Temporary Assistance to Needy Families (TANF) - so fewer working families now qualify.

Chris Thomas, Public News Service - OR