Children's Mental Health Awareness Day in IL, Nation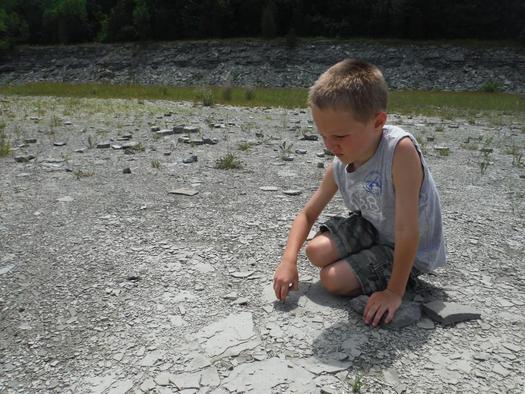 PHOTO: Experts say it's important to ensure children have positive emotional, mental and behavioral health as they grow. Thursday is National Child's Mental Health Awareness Day. Photo credit: M. Kuhlman.
May 7, 2015
SPRINGFIELD, Ill. - As children grow, experts say their mental health is just as important as their physical health. Today is National Children's Mental Health Awareness Day, an observance that Colette Lueke, managing director with the Illinois Children's Mental Health Partnership, says has helped reduce the stigma surrounding mental health issues.

Whether they are experiencing anxiety, depression or another emotional issue, she says children should feel safe talking about their troubles.

"Everybody has days where they struggle, everybody has days where they don't feel as mentally healthy as they do on other days," she says. "It is a part of life in the stressful world that we live in, and everybody needs help sometimes."

Lueke says knowledge and information change perception, and the stigma can be further reduced when people begin to discuss mental health more openly. It's estimated that about 20 percent of all children in the U.S. struggle with some type of mental health issue, and of those children, one in five suffers a significant mental health concern.

Lueke says a child's mental health is directly connected to school performance, personal relationships and their development as they grow. She says parents, teachers, counselors and faith leaders all have a role to play.

"It's important adults know the right things to do to help kids develop good ways of coping stress, good ways of managing their feelings, good ways of developing empathy for others, resolving conflicts," she says. "All the things that really make us successful adults."

In Illinois the "Say it out loud" program encourages people to share their experiences to encourage others to seek or offer help and support for mental health.
Mary Kuhlman, Public News Service - IL