Tennessee Bill Aims to Take Bite Out of Loan Sharks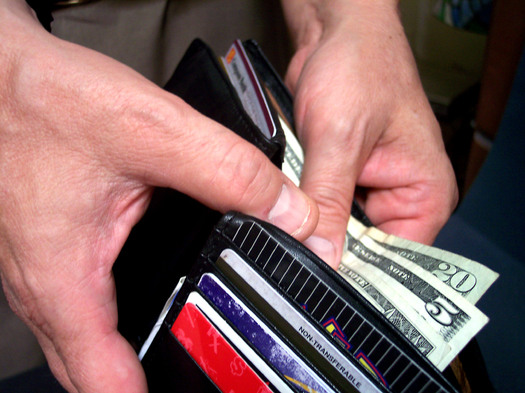 Photo: Tennessee lawmakers are considering a bill that would cap payday-loan interest rates in the state. Photo credit: cohdra/morguefile.com
May 13, 2015
NASHVILLE, Tenn. - Payday lending is alive and well in Tennessee, but consumer advocates are critical of its high interest rates and what they call predatory business practices.

A bill in the state House of Representatives aims to cap the interest rate charged by lenders at 28 percent. Currently, lenders can charge as much as 375 percent interest.

Andy Spears, executive director of Tennessee Citizen Action, said payday loans are targeting people who have run out of options.

"People go to these places when there's nowhere else to turn for money," he said. "It really is kind of a last effort to get out of a tough situation, so I don't think people should be trapped in a cycle of debt."

House Bill 317, the Short Term Loans and Lenders Bill, is in a House subcommittee.

The University of Chicago Business School compared households in states that have access to payday loans and those that do not. Researchers found that families with access to payday loans face hardship, have difficulty paying bills and have to delay health care.
Supporters of payday lending argue that, at times, it's a person's only access to much-needed cash.

Eighteen states and the District of Columbia prohibit high-cost payday lending. If you are in need of quick cash, Spears said, it's important to exhaust all of your options before approaching a payday lender.

"They should try every other option first," he said. "Ask your friend, ask a boss, ask your family member, and I would be a lot more comfortable with payday lenders if you could cap their interest rates."

The Consumer Federation of America also warns of car-title and tax-refund anticipation loans. In Tennessee in one year alone, more than 18,000 cars were repossessed by car-title loan companies.

More information is online at paydayloaninfo.org. Information on HB 317 is at openstates.org.