Report: Montana Strategies for Family Connections Paying Off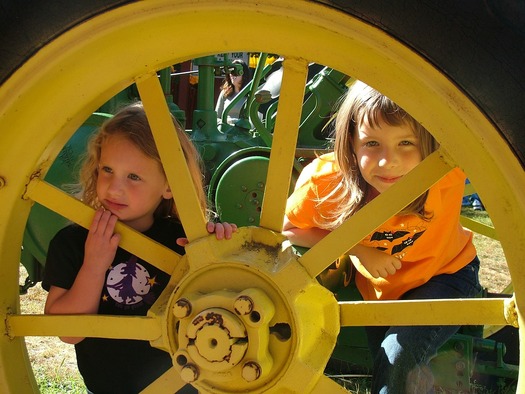 Montana is one of the states that does a good job making sure that kids in the child welfare system are placed with relatives or foster families, instead of group homes. Credit: Pixabay.com.
May 19, 2015
HELENA, Mont. - Montana ranks among the best in the nation when it comes to ensuring that kids in the child welfare system are placed with foster or next-of-kin families. Ninety percent live in a family setting in Montana, while nationally the rate is 84 percent.

In those instances where children end up in group homes, and it's usually teens, the state is trying a new approach to establish secure connections through its Family Intensive Services Unit (ISU). Sarah Corbally is the administrator of the Child and Family Services Division at Department of Public Health and Human Services, and says collaborations make it happen.

"Providers have been very supportive, as well," says Corbally. "We have found permanency for some of our most challenging kids even of the first four months of the ISU project."

The report notes, children not in families are at greater risk of abuse and of being arrested and recommends states expand foster family pools, invest more in strengthening families to prevent problems, and place strict limits on institutionalized care.

Corbally explains, a sense of permanency can take many forms such as legal guardianship or gaining a trusted mentor.

"It is building permanent connections, life-long connections, and maybe not exactly what a family looks like to others, but to them, it's who they'll, you know, depend upon when they are young adults and grown-ups and all of us have family we go back to," she says.

Group home placements also can cost up to 10 times the amount it takes to place a child with relatives or a foster family, according to the report.

"Every Kid Needs a Family: Giving Children in the Child-Welfare System the Best Chance for Success," at www.AECF.org.


Deborah Courson Smith/Deb Courson Smith, Public News Service - MT