Santa Fe Water Use at Historic Low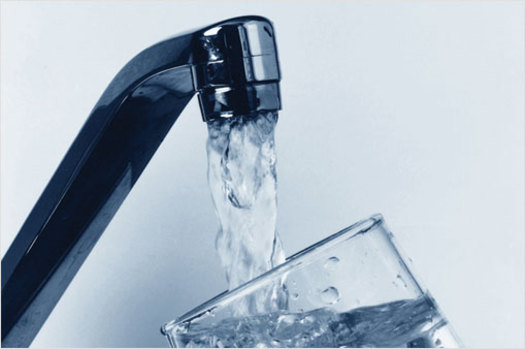 PHOTO: Despite living through an ongoing and historic drought, the city of Santa Fe's residential water use is at an all-time low following a generation of conservation practices. Photo Credit: city of New York.
June 8, 2015
SANTA FE, N.M. - Two decades of water-conservation practices and policies seem to be paying off for Santa Fe.

Caryn Grosse, a water conservation specialist with the city of Santa Fe, says water customers' average daily water use is 95 gallons per person, per day.

She says that reflects a major conservation victory, as it marks the first time the number has dipped below the century mark.

"Psychologically 100 is a big number, so getting below that is very important," she says. "The average residential water use in North America is 150 gallons per person, per day."

Based on the city's internal tracking, Grosse says Santa Fe has the lowest residential water use in the Southwest, and adds that it has dropped by more than 45 percent since 1995.

According to Grosse, achieving conservation goals has resulted from public education and outreach, a desire among residents to conserve water, and various rebate programs for efficient appliances. She says more efficient toilets have saved a significant amount of water.

"A lot of the toilets were three-and-a-half gallons per flush. Some of the old toilets were even higher, five or six gallons per flush," she says. "Just replacing 8,000 toilets with 1.6 gallon per flush toilets, that right there is huge."

Grosse says the city offers rebates up to $175 for toilets and up to $350 dollars for clothes washers. She says some residential customers also harvest rainwater, which they use to irrigate lawns and gardens.