U.S. Supreme Court Finds Fault With Power Plant Regulations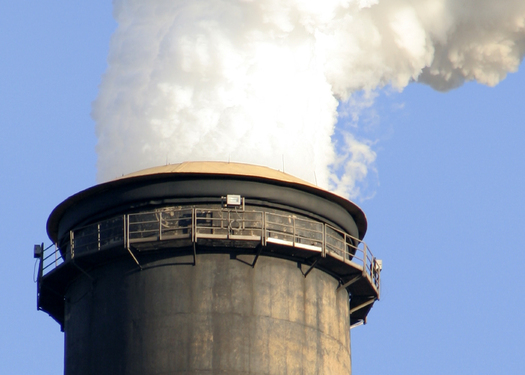 PHOTO: The U.S. Supreme Court has ordered the EPA to reconsider controls on toxic pollution from coal-fired power plants, in terms of how much the new rules will cost industry and utilities to comply with. Photo credit: Kenn Kiser/Morguefile.
June 30, 2015
TALLAHASSEE, Fla. – The U.S. Supreme Court has ordered the Environmental Protection Agency (EPA) to reconsider its first-ever regulations on toxic pollutants from coal-fired power plants.

In a five-to-four decision issued Monday, the justices said the agency didn't sufficiently address the cost of compliance when deciding to regulate emissions of mercury and other toxic airborne substances.

Lisa Garcia, vice president for litigation for healthy communities with Earthjustice, says the rules remain in place while the issue is being litigated.

"The EPA has to go back and do this assessment again, and take into consideration the cost to utility companies," she says.

Florida has 11 coal-fired power plants, and according to an analysis by SNL Financial, three of those plants have requested extensions until next year to install new pollution controls. By 2016, the EPA estimates the new air pollution rules will create $6 billion in health benefits in Florida.

Power companies have claimed that installing pollution controls nationwide will cost them almost $10 billion per year. To Earthjustice attorney Jim Pew, who worked on the case, the benefit still outweighs the cost.

"It's a big number, but the number looks a lot smaller when you compare it to what the cost is of not controlling this pollution," he says. "Nobody is really disputing that this rule is going to save between 4,000 and 11,000 lives every year."

The standards are expected to reduce mercury pollution from coal-fired power plants by 75 percent.

Mercury is a neurotoxin that has been linked to brain damage in children.
Suzanne Potter, Public News Service - FL