Medicaid Birthday: A Gift That Keeps Giving for Maryland Children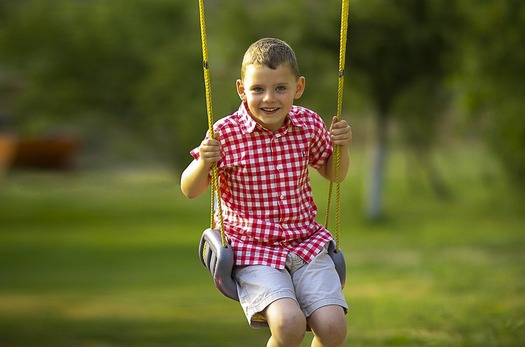 Medicaid turns 50 this week, and a new report from the Georgetown University Center for Children and Families shows when children are covered by Medicaid, it brings them benefits for life. Credit: Republica/Pixabay.
July 28, 2015
ANNAPOLIS, Md. – Medicaid turns 50 this week, and according to data compiled in a new report, children covered by Medicaid often enjoy lasting health and well-being benefits.

Roughly half of Maryland residents receiving Medicaid are children, and the report found kids covered by Medicaid were less likely to drop out of school, less likely to have high blood pressure and emergency health issues as adults, and more likely to see incomes higher than those of their parents.

Report co-author Joan Alker, executive director of the Georgetown University Center for Children and Families, calls it interesting data.

"It's showing that when these kids grow up, there are so many ways in which Medicaid has benefited them," she says. "Their health is better, their educational success is better and their economic outcomes are improved."

The report also notes that as Medicaid eligibility has been expanded over the years, the rate of uninsured children has declined.

Maryland is one of the states that leveraged federal funding to offer Medicaid insurance to more kids, based on income levels. Leigh Cobb, health policy consultant at Advocates for Children and Youth, says the gains should be recognized and preserved.

"All our low-income kids up to 300 percent of poverty are getting services through Medicaid," she says. "This means they're healthy and ready to start school, and ready to start productive lives."

Thirty-three million children nationwide have Medicaid coverage.