Labor Day Partying? Cost of Cab Cheaper than DUI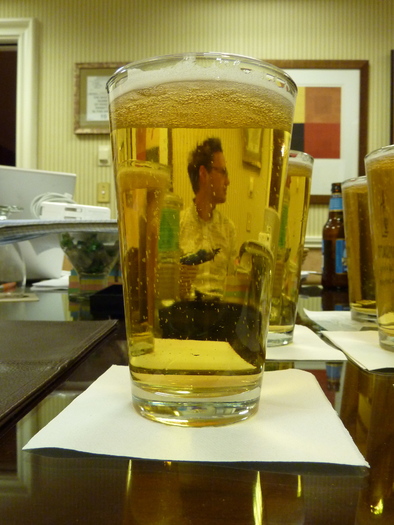 Mothers Against Drunk Driving is urging drivers to make plans this Labor Day weekend if celebrations include alcohol. Credit: Seeman/morguefile.com
September 4, 2015
NASHVILLE, Tenn. - This Labor Day weekend, thousands of Tennesseans will imbibe a favorite alcoholic beverage while enjoying the long weekend with family and friends. Mothers Against Drunk Driving is urging people to make plans to make sure no one drives impaired, and consider all the taxi service options.

With new companies offering services, there are more options than ever, along with choosing a designated driver. Aside from choosing not to risk your life or someone else's, finding a ride home is a financial decision, says Kate Ritchie, state program director for MADD Tennessee.

"The average DUI runs anywhere between $8,000 to $10,000. The cost to pay for these services, and especially to bring your car home at night? It's a no-brainer," says Ritchie.

According to MADD, in 2013, 352 people were killed on Tennessee roadways due to drunk or drugged drivers. In the same year, more than 5,500 people were injured in alcohol or drug-related crashes.

Ritchie says the best thing you can do to prepare for a night out is to make a plan before you start drinking.

"That's the goal, is to have a plan before you go out to make a decision," she explains. "How am I going to get home tonight if I've had too much to drink? Am I going to be the designated driver? Is my spouse or my friend going to be the designated driver?"

In 2013, Tennessee passed a law that requires ignition-interlock devices for all DUI-convicted offenders. In 2012, nearly 27,000 people were convicted of DUI offenses in Tennessee.

Other states with a similar requirement have seen as much as a 30 percent decrease in DUI-related fatalities.
Stephanie Carson, Public News Service - TN