Right-to-Die Clears Major Hurdle in California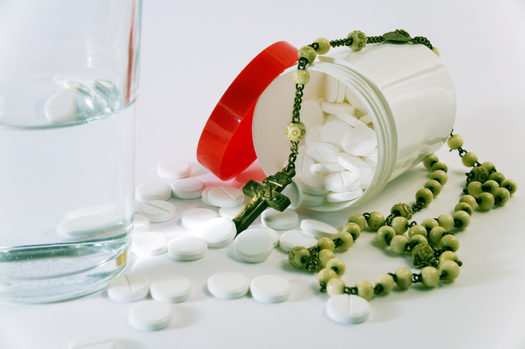 The California state Senate is expected to take up a physician-assisted suicide bill today or tomorrow. Credit: Arne Trautmann/iStockphoto.com
September 10, 2015
SACRAMENTO, Calif. – Terminally ill Californians may soon have the right to get a prescription to end their lives.

The end-of-life option act – ABX2 15 – passed the state Assembly on Wednesday, and now the state Senate has until the end of the legislative session tomorrow night to vote on it. Senators passed a similar bill in June, so supporters are optimistic.

Toni Broaddus, California campaign director with Compassion and Choices, says Golden State residents should be able to avoid the pain, suffering and loss of autonomy that often comes at the end of a terminal illness.

"Californians should not have to leave their homes and move to another state in order to ensure they can die peacefully when they're suffering from a terminal illness," she says.

Opponents argue it is morally wrong to assist a suicide, and worry this would eventually lead to laws allowing the option for those who wish to die – but are not terminally ill. If the bill is signed into law, California would become the fourth state to allow physician-assisted suicide.

Broaddus says no one takes this option lightly.

"No one who wants this option actually wants to die," she says. "They're already dying. The terminal illness is killing them. So for those folks, this is not suicide. This is an option to have a peaceful death."

The bill requires a report from the state Department of Public Health every year on the implementation. The bill would sunset after 10 years, meaning it would need to be re-evaluated and re-approved at that time.