Healthy Family Starts at Home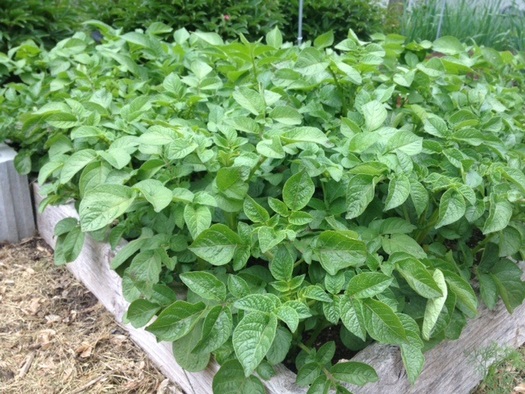 Healthy eating begins at home, and doesn't have to disrupt your life. Credit: Jerry Oster
September 18, 2015
SIOUX FALLS, S.D. - The American Heart Association wants parents and children to feel they can make healthy choices in their home and in their busy schedules, without major disruptions and costs - so they developed the "Life is Why Family Health Challenge."

Abby Vostad, a wife and mom in Sioux Falls, said she was worried about the health of her children.

"For the first time in - ever, our kids are going to die before us, because obesity and unhealthy habits are such a huge trend," she said. "Parents are letting their kids live off french fries and hot dogs instead of making little healthy habits for their kids."

The challenge, broken down by weeks, is available on the American Heart Association Facebook page.

Vostad said she found her children are more interested in healthy foods when they see where it comes from.

"We have a share in a local farm, so my kids know the farmers and they see these people who are bringing us our boxes of fresh veggies and melons and stuff every week," she said. "But then also going to the apple orchard and seeing where the food comes from versus buying it in a package in the store."

Vostad said women, especially, need to take time for their own health.

"It's just in our nature, I guess," she said. "We take care of everybody else. We don't pay attention or recognize the risk factors on our own selves until it's too late usually."

The weekly challenges include adding fruits and vegetables to your diet, watching sugary drinks and the amount of sodium you use, and getting more exercise.

More information is online at heart.org/healthierkids.
Jerry Oster, Public News Service - SD