Statewide Program Recruits Veterans to Help Immigrants Become U.S. Citizens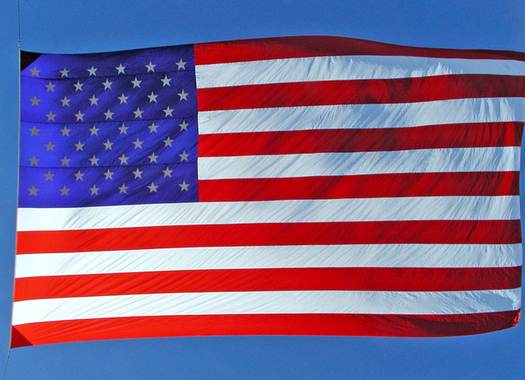 New York state officials launch a new program aimed at helping veterans and immigrants adjust to American society. Credit: liensca/freeimages.com
October 2, 2015
ALBANY, N.Y. - Just as immigrants often have difficulty integrating into American society, military veterans sometimes have trouble reintegrating. Now both groups are teaming up to support each other through a new program launched by Gov. Andrew Cuomo.

Military vets will be recruited to help newcomers studying for the citizenship exam prepare and learn English, while immigrants will volunteer with veterans organizations to help them transition back into civilian life. The statewide effort is a partnership between several agencies including the Office for New Americans, run by Deputy Secretary of State Jorge Montalvo.

"Our program connects veterans with opportunities to teach civics, help with English classes, help people become U.S. citizens," Montalvo said. "And then on the flip side, we have immigrants who are recruited to volunteer and help with veterans hospitals - VA hospitals - or with other veteran-serving organizations."

A 2011 Pew Research Center survey found that 27 percent of returning vets have difficulty reintegrating into American society. While about 1 million immigrants in New York are eligible for citizenship, according to data from the Department of Homeland Security, Pew also found that barriers to citizenship include the need to learn English and difficulty understanding the citizenship test.

Montalvo said these are all problems the program hopes to address.

"It just seems really obvious to us that those who are fighting to preserve the American dream could be working with those that are trying to live that American dream in a mutually beneficial experience," he said.

Cuomo's office announced the official launch of the initiative on Sept. 23. The Office of New Americans now is recruiting veterans and immigrants for the program.

More information about the program is online at governor.ny.gov.
Nia Hamm, Public News Service - NY