Last Chance to Comment on Retiring Coal-Fired Power Plant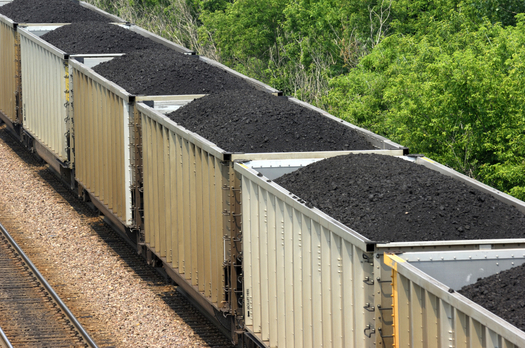 Train loaded with coal. Credit: bsauter/iStock
October 5, 2015
BOISE, Idaho – Today is the last day to put in your two cents worth with the Public Utility Commission on when Idaho Power should retire its coal-fired power plants.

The public comment period ends tonight on Idaho Power's latest 20-year plan, which it updates with the PUC every other year.

In it, Idaho Power says it is going to retire two coal-fired plants it co-owns with Sierra Pacific Power Company in Valmy, Nevada in 2025.

Zack Waterman, director of the Idaho Sierra Club, applauds the move to retire dirty power plants, but he says he'd like to see unit one shut down earlier, in 2019.

"According to Idaho Power's own analysis, shutting down Unit One of the coal plant would save ratepayers $75 million," he states.

Idaho Power says those savings would come from lower maintenance, capital and financing costs. However, the company would prefer to wait on the shutdown until 2025, the end of Unit Two's 40-year lifespan, in part because of uncertainty related to the federal Clean Power Plan.

That's also when the Boardman to Hemingway Transmission Line Project is scheduled to come into service, bringing in replacement power from wind farms in the Pacific Northwest.

Waterman wants people to tell the PUC to pressure Idaho Power to shut down North Valmy Unit One early, because it means burning less coal and releasing less carbon dioxide into the atmosphere.

"We want folks to weigh in at the Public Utility Commission and tell our state regulators we want to save money by advancing coal retirements even earlier and that it's a huge opportunity for us to spend our energy dollars here in state while significantly reducing our carbon emissions," he states.

People can submit their comments to the Public Utility Commission online. The link and the case number are on the Idaho Sierra Club's website. The PUC will then vote on whether to accept Idaho Power's plans.