Another Appeal for Controversial Ariz. Immigration Statute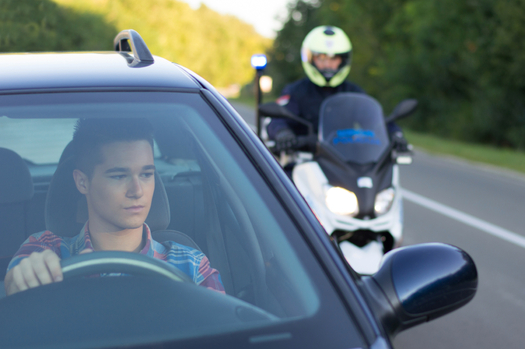 Plaintiffs in the case against SB 1070, Arizona's controversial immigration enforcement law, will appeal a ruling that upheld a notorious provision of the law. Credit: Bluegame/iStockphoto.
October 6, 2015
PHOENIX – The legal fight continues against Senate Bill 1070, Arizona's controversial immigration enforcement law.

Plaintiffs announced Monday they will appeal a judge's ruling from last month that upheld the so-called "show me your papers" provision of the law.

Victor Viramontes, national senior counsel for the Mexican American Legal Defense and Educational Fund, is part of the team representing the plaintiffs in the case. He says most of the law already has been declared unconstitutional, but the final section, 2-B, has to go too.

"The last piece of this remaining law is a provision that allows local law enforcement to investigate immigration status," he says. "We think that piece of the law was motivated by racial animus and should be struck down too."

In September, District Court Judge Susan Bolton ruled that the plaintiffs in Valle del Sol v. Whiting failed to show that police would enforce the law differently for those of Latino descent.

Alessandra Soler, executive director of ACLU Arizona, which is also representing the plaintiffs, says the real equal protection issue is bias on the part of the law's proponents.

"We presented evidence that was Senator Russell Pearce, who has since been recalled, calling Mexicans 'wetbacks' during the hearings," says Soler. "Emails going back and forth between legislators that show there was racial animus toward Latinos."

The announcement came on Monday because the plaintiffs had to announce a decision on the appeal within 30 days of the district court ruling. The official appeal will be filed with the 9th Circuit Court in the next few months.