Indigenous Peoples' Day Recognized for First Time in Michigan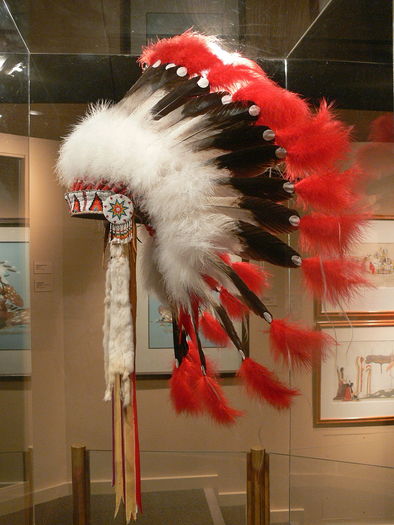 Indigenous Peoples' Day events are aimed at bringing the community together in Traverse City. Credit: Wolfgang Sauber/Wikimedia
October 12, 2015
TRAVERSE CITY, Mich. – The second Monday in October should be celebrated as Indigenous Peoples' Day alongside
Columbus Day to better represent the consequences of Columbus' landing in North America, according to a number of groups holding celebrations today.

Traverse City is the first city in Michigan to recognize today as Indigenous Peoples' Day.

Jose Mathus, executive director of Indigenous Alliance Without Borders, says the conventional narrative of Columbus as a hero is misguided.

"They say that Columbus discovered America and they say that he named us Indians," he says. "And we say, 'No, we were not discovered by Columbus or anybody else. Should not be a national holiday. We should not recognize a person that has not been good to the Indian community.'"

Native American advocates note that Columbus' arrival brought previously unknown diseases to North America, which ravaged the local tribes. And settlers' clashes with the tribes resulted in much bloodshed.

To commemorate the first official Indigenous Peoples' Day in Traverse City, Northwestern Michigan College is hosting a night of music event.

Spokesman Todd Parker says it will showcase the positive connections between the tribal community and the college.

"This brings the community together," he states. "This is very important.

"We have support from tribal and non-tribal entities within Traverse City. We have very deep ties to this area. We're focusing on arts and music and cultural awareness."

Mathus would like to see more respect for the positive role indigenous people have played in American history.

"We decided to promote Indigenous Peoples' Day so that we could educate the community on the contributions we have made and promote indigenous rights, culture, education and history," he states.

Meanwhile, Columbus Day is a centerpiece for Italian-Americans celebrating Italian Heritage Month in October.



Mary Kuhlman, Public News Service - MI