Medicare Open Enrollment Period Starts, Some May See Big Increase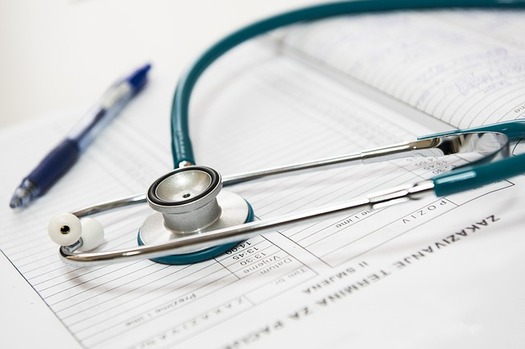 Medicare open enrollment begins this week. Credit: pixabay
October 16, 2015
CHEYENNE, Wyo. - Medicare's annual open-enrollment period starts this week, so recipients have seven and a half weeks - until Dec. 7 - to decide if they want to change plans.

Tim Lockwood, spokesman for the AARP in Wyoming, said important details change on the various plans year-to-year.

"So, if you see a cost increase that is unreasonable or you're concerned about," he said, "it's important to go and check out the other plans and see if there is a plan that fits your needs or your costs better."

People can check out their options on Medicare.gov or call Wyoming Senior Citizens Inc., a nonprofit organization that helps senior citizens on such issues.

Lockwood said people also need to be aware that Medicare Part B premiums are going to skyrocket next year for certain groups of people: those who get Medicare but not Social Security, those who pay for their Medicare separate from their Social Security, and those recipients in a higher income bracket. It has to do with the fact that there will be no Social Security cost-of-living increase next year.

"There is a one-in-seven individual who will see a pretty large increase in their premium," he said. "So, it could be upwards of 52 percent increase for some individuals, which could be quite steep."

Some people may decide to take Social Security now, in order to avoid that premium increase. But Lockwood said that may be unwise, since the increase may just last for one year, whereas taking Social Security early will reduce your monthly benefit indefinitely. The AARP has written to the federal government asking for an administrative fix to avoid the jump in out-of-pocket expenses.

The Federal Medicare hotline is 800-633-4227. Wyoming Senior Citizens Inc is at 800-856-4398 or wyomingseniors.com.