New York To Join Multi-State Drug Monitoring Program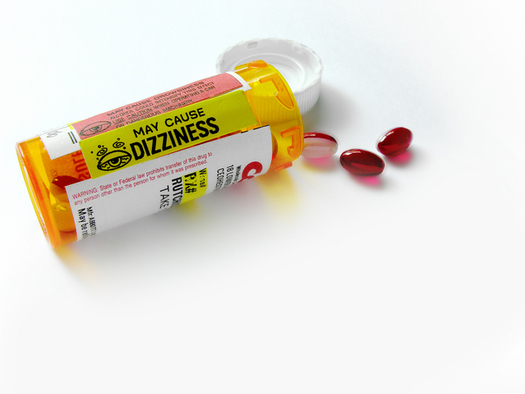 New York lawmakers hope a multi-state prescription monitoring program will help the state combat its opioid abuse epidemic. (Bob Smith/freeimages.com)
December 18, 2015
STATEN ISLAND, N.Y. - In an effort to further crack down on prescription drug abuse, New York is joining 39 other states in a massive prescription data-sharing network.

Gov. Andrew Cuomo said pharmacists and prescribers can share information from their state's Prescription Monitoring Programs and ensure patients aren't circumventing New York laws by crossing state lines to abuse or traffic in prescription drugs.

Assemblyman Michael Cusick, D-Staten Island, a co-sponsor of 2012's I-STOP legislation creating New York's prescription-monitoring database, said being a part of the InterConnect hub will strengthen the law.

"A doctor in New Jersey can now check if a resident of Staten Island or any other part of New York state - on the monitoring system in real time - what the history of this person is," he said, "and will cut down significantly, I believe, in interstate doctor shopping."

While New York's overdose rate from opioid abuse has dropped since I-STOP legislation passed three years ago, Cusick said joining the Prescription Monitoring Program run by the National Association of Boards of Pharmacy will ensure that the rate continues to fall.

Rep. Daniel Donovan, R-Staten Island/Brooklyn, spent a decade as district attorney on Staten Island, combatting the growing opioid-abuse epidemic. Although recent legislation has made improvements, Donovan said, he hopes all states eventually join the hub to truly make it a nationwide effort.

"I would like to see 11 other states join us so that the entire nation is in the database," he said. "New Yorkers go visit Florida, and we would like to prevent any abuse from anywhere from occurring in our nation, so that would be something I would hope to see in the near future."

Donovan said the database is checked by participating pharmacists more than 1 million times a day to ensure patients aren't abusing prescription drugs.

More information about the program is online at governor.ny.gov.