Nevada Drug Overdoses Go Down, Bucking National Trend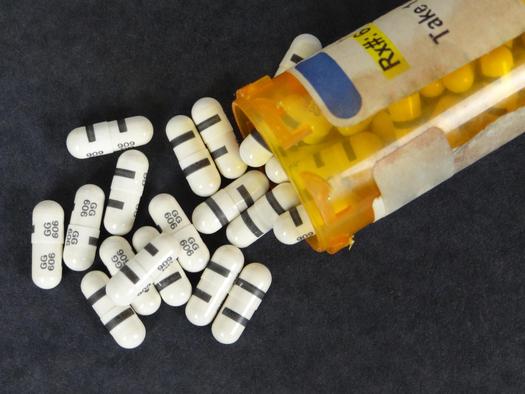 A new report from the CDC says drug overdose deaths were down 12.8 percent in 2014, contrary to the national trend. (Dodgerton Skillhause/morguefile)
December 23, 2015
LAS VEGAS - Drug overdoses were down in Nevada by almost 13 percent in 2014. It's the second biggest drop in the country, at a time when many states are seeing major increases according to a new report from the Centers for Disease Control and Prevention (CDC).

The report said since 2000, the rate of drug overdose deaths across the country has increased 137 percent, with more than 47,000 deaths in 2014 alone.

Meanwhile, Nevada went from 614 deaths in 2013 to 545 in 2014. Kevin Quint, bureau chief with the Nevada Substance Abuse Prevention and Treatment Agency, says heroin deaths, however, more than doubled – from 19 in 2010 to 52 in 2014 – so he notes it is heartening that the Nevada statistics are trending downward overall.

"Nevada's been pretty hard-hit by opiates and heroin," says Quint. "The fact that actually we went down a little bit in 13 and 14 is pretty good, and I think that trend will probably continue."

To that end, the Legislature passed a bill that made it easier for good Samaritans to obtain and administer drugs to reverse a heroin overdose. It also required doctors to check the prescription drug monitoring database to avoid prescribing pain medications for addicts.

Quint says these ongoing efforts in Nevada seem to be making a difference.

"A lot of awareness and drug take-back programs and raising awareness of people in their communities," he says. "Providing trainings for doctors and pharmacists, and nurses and dentists, on painkillers and pain management."

Only Montana had a bigger drop in the rates of drug overdose deaths in 2014. The states with the highest rates are West Virginia, New Mexico, New Hampshire, Kentucky and Ohio.