Increased Efforts to Promote Normalcy Among Tennessee's Foster Kids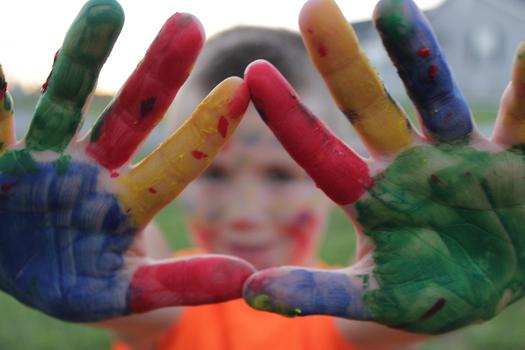 A report by the Jim Casey Youth Opportunities Initiative recommends states take steps to promote normalcy among children living in foster care. (JoeysPhotos/morguefile.com)
December 28, 2015
NASHVILLE, Tenn. - Eight-thousand children in Tennessee are spending the holiday break with their foster families, and recent efforts at the national and state level are making it easier for them to experience a normal childhood.

The federal Strengthening Families Act, signed into law last year, requires state foster-care agencies to create a system that enables caregivers to authorize participation in typical activities such as field trips and camps.

Michael Leach, director of independent living with the Tennessee Department of Children's Services, says it's an important step forward.

"These young people, they need normal and healthy experiences, healthy relationships," says Leach. "They need to be involved with activities and be with their peers. It brings positive memories."

Tennessee received recognition in a report by the Jim Casey Youth Opportunities Initiative, a part of the Annie E. Casey Foundation, because it limits the use of long-term foster care or emancipation from children's parents as the goal for young people in foster care.

Because of that, the state has the lowest percentage of children older than age 9 living in long-term foster care.

Todd Lloyd, senior policy associate with the Annie E. Casey Foundation, says historically the limitations placed on foster children can impact their experience for the long term.

"Some settings could be very restrictive and have policies that don't allow after-school activities or don't allow transportation or even certain rites of passage for adolescents, learning to drive a car, being able to go to the prom," says Lloyd.

Currently, some foster children in Tennessee "age out" of the system at 18, and the Casey report recommends states extend the age to 21 for all. Leach says beyond policy, what is most important is that the needs of children are placed above red tape and concerns over litigation.

"I'm not sure it's a legislative thing or a policy thing, I think it's really a culture thing," says Leach. "Making sure that we're not driven by fear or liability concerns, and we're more driven for what's right for our young people."

Eleven-hundred of the Tennessee children currently in foster care are looking for a permanent home.