Final State Hearing on EPA Clean Power Plan Today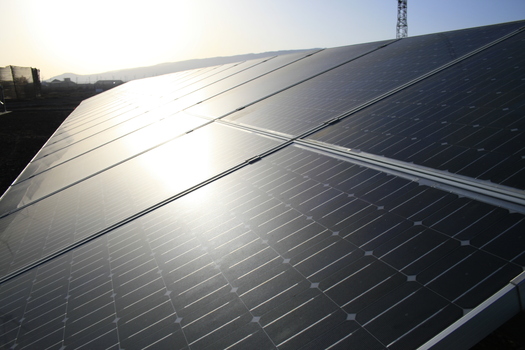 Environmental advocates want to see solar energy as a part of the Tar Heel State's response to the EPA's Clean Power Plan. (pedrojperez/morguefile)
January 5, 2016
WILMINGTON, N.C. - Today the final public hearing takes place in North Carolina on the topic of the Environmental Protection Agency's Clean Power Plan. The hearings are organized by Gov. McCrory's administration.

Members of the community are expected in Wilmington to ask the state to include renewable energy sources in its plan to reduce carbon emissions as mandated by the federal agency.

Dustin Chicurel-Bayard, communications director for the Sierra Club of North Carolina, says despite the recent global agreement in Paris on improving the environment, there's little evidence of state support for real change.

"What we're seeing is a drastic shift," says Chicurel-Bayard. "Unfortunately the current administration is putting up more roadblocks, rather than leading us forward down this path that we've been going on."

The Clean Power Plan allows for states to establish the best pathway to reduce carbon pollution. Chicurel-Bayard and others argue the best way to do that is to further build on solar and wind energy efforts. The state says the Clean Air Act does not authorize the EPA to issue rules that go beyond simply measuring pollution from power plants.

The state's current proposed plan is focused on carbon emissions from coal plants. Chicurel-Bayard says it neglects to examine all three methods of reducing pollution, including the greater use of gas or renewables.

"What we would like to see is more clean energy built on our foundation, more pollution controls to protect our communities and that's what people are going to be advocating for and unfortunately, that's not what the governor's plan is calling for," he says.

The Clean Power Plan requires the state to include all three aspects of improving air quality. The public can continue to submit comments through Jan. 15 through the Department of Environmental Quality's website.