Florida Heroes Honored with First Responder Appreciation Week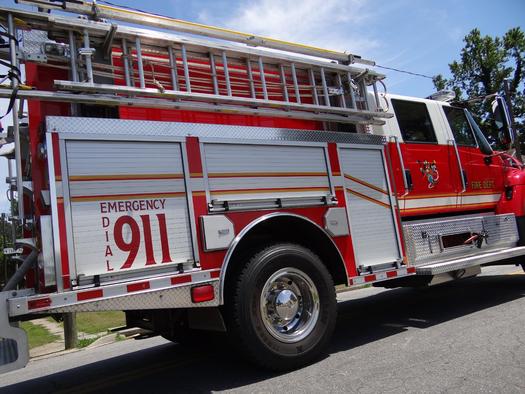 Jan. 4-8 is First Responder Appreciation Week in Florida. (DodgertonSkillhause/morguefile)
January 6, 2016
TALLAHASSEE, Fla. - While some high-profile incidents have brought increased public scrutiny to police and other first responders, advocates say it's important to remember these are public servants who train to lay down their lives for their fellow citizens.

Gov. Rick Scott has designated this as First Responder Appreciation Week to honor police, fire, emergency medical personnel and others. Janet Liebsch, vice president of the U.S. First Responders Association, said that while this is a paid career for many, plenty of first responders, including nearly 70 percent of firefighters, are volunteers.

"Remember, they're running in and we're running out. They're responding as we're trying to get away, we as civilians," she said. "That's what they live for. That is their whole focus."

Nationally, about 2.1 million first responders support close to 320 million Americans. That's one first responder for about 150 people. This is the second year Florida has honored its first responders, with Scott noting that Florida's crime rate is currently at a 44-year low.

Liebsch acknowledged that first responders need to make understanding their communities a priority but said that goes both ways, and that civilians can help by looking for ways to get involved, "maybe seeing if they could volunteer, or find out if they have a youth group, or a citizen emergency response team, other volunteer groups."

The Florida Department of Education has created a toolkit for K-12 educators, as well as Florida colleges, to better understand the role first responders play and to help promote a healthy dialogue. The toolkit is online at fldoe.org.